Luxurious Interior Design Trends for 2017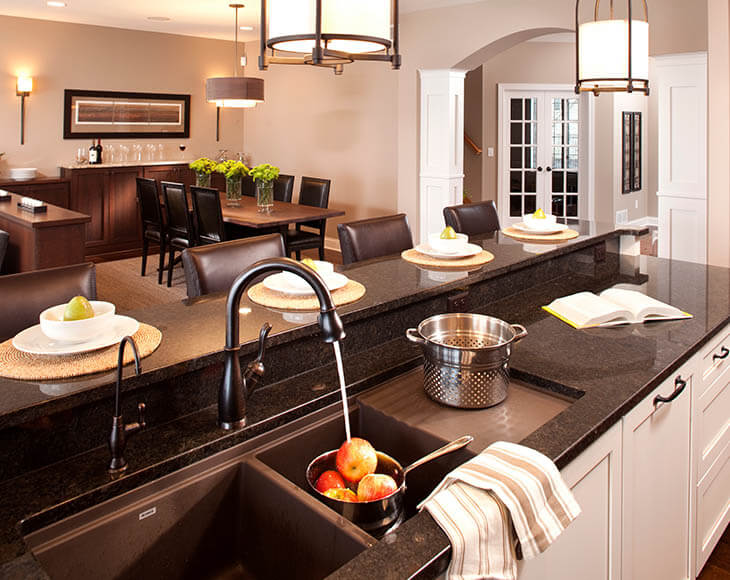 There are plenty of ways to find design inspiration for a home remodeling project, but anyone who wants a contemporary look needs to do some research. Learning what's trending in interior design gives homeowners an eye for contemporary style when they're reinventing their space. To create a vogue look, it's important to look at the current colors, patterns, materials and floor plans that many homeowners are gravitating towards. Here are some of the top interior design trends for 2017:
Going Green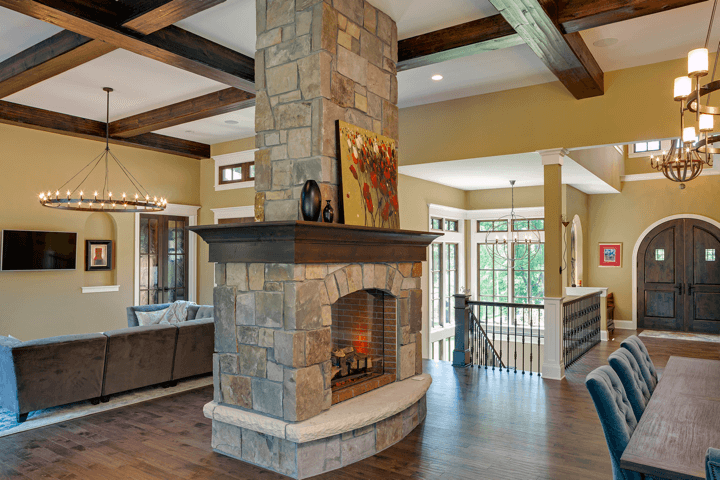 You may have heard of the "color of the year" title. It's a designation reserved for a hue that has been spotlighted as a standout, stylish pick for the coming year. Pantone, a company known for its color reproduction system, designates an annual color of the year that most interior designers consider the authoritative selection. For 2017, that color is "greenery," a shade of yellow-green that evokes thoughts of early springtime.
If you're trying to decide on a color for walls or furniture, all shades of green will create a more natural feel for the space. Bringing the outdoors inside is also a theme for 2017, so pair shades of green with earthy browns such as hazelnut or breathtaking blues such as azure that resemble a clear sky on a summer day. Bright hues inspired by Mother Nature are sure to be attention grabbers, so tone down the saturation a bit with neutral tones like dark gray to offset the color rush.
Industrial Appearance
It's all the rage in Scandinavian design circles — an industrial look that mixes and matches various types of metals and exposed surfaces. This design philosophy harkens back to manufacturing warehouses, many of which have been converted to trendy lofts for creative professionals. The industrial look is making its way into residential homes, and combined with the minimalistic look that has been popular for over a decade, it creates a relaxed and cool ambiance for any room.
If you're renovating your home, you can incorporate exposed brick walls, steel columns and timber roof trusses to give an industrial appearance. Utilize metal accents in vases, trays and wall art to create a sleek, modern look that complements the building blocks of the room. Don't be afraid to mix different types of metals throughout the home, such as silver and nickel or brass and chrome. Combining these materials creates a unique and interesting design choice for faucets, cabinetry and shelving.
Rustic Charm
Trending right alongside industrial interiors is a move towards a more rustic appeal in homes. Materials including terracotta, cork, reclaimed wood and natural stone are becoming increasingly popular for homeowners. These building materials can be used on flooring, countertops, fireplace mantles or interior accents to add texture and interest to a room. For example, a storage chest built with reclaimed wood may have nothing in it, but it's filled to the brim with character for a rustic living room.
Natural building materials are extremely durable, making them a great choice if you plan to live in the home for more than a few years. Cork, in particular, withstands wear and tear due to its springiness. Cork and other natural materials tend to maintain an attractive appearance for a long time — their timeless appeal simply sweetens the deal.
Eclectic Accents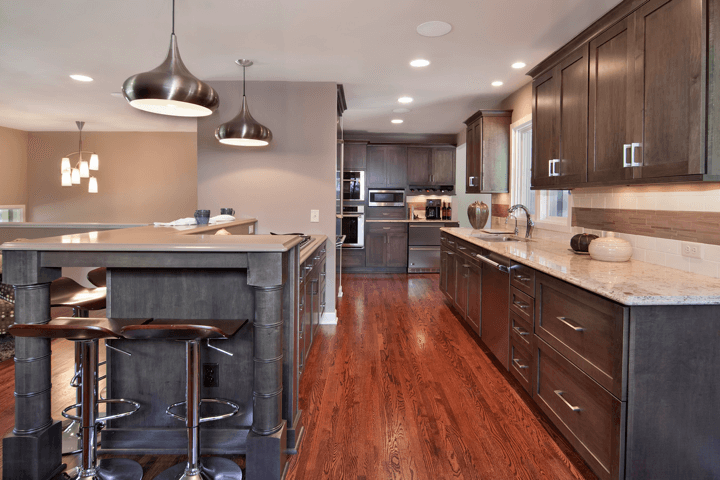 There's a right way and a wrong way to add eclectic elements into a home. Throwing random pieces of art and unusual furniture about the room is a recipe for problems. The pieces may clash with each other and create a sense of disorganization. Creating eclectic charm throughout a room takes strategic planning and a bit of restraint. It's important to consider what aesthetic and functional value each piece adds to the room before making any decisions.
Decide on a focal point in the room before adding anything else. This could include a grand piano, a decked-out fireplace or an eye-catching sculpture. When you've chosen your center of attention, decorate around it. Utility should be the main inspiration for the items you put in the room. Think of what you'd actually use on a daily basis such as unique baskets, lamps and bookshelves. That's not to say everything should feel expected or dull — eclecticism is just the opposite. Feel free to include items of different styles, time periods and sizes.
Getting Started
When you're ready to give your home's interior a more modern look, our team is ready to help. Contact our interior design experts for guidance on creating spaces that are on-trend and impressive. We will listen closely to your unique needs and preferences to design and build an interior you can't wait to show off. Start the process and love your home even more.