Modern Tudor Style House Plans: Get the Look
The Tudor style home first came into popularity at the end of the 19th century when European architects brought a distinguished style of home to America that is most recognized by its decorative half timbering. Originally these homes were built for those coming into financial success, however, they have become prevalent in neighborhoods of all types across the country.
The Tudor style home still maintains a level of grandeur and has since been modernized to include more modest interpretations that are just as popular. If you're looking to remodel with tudor style house characteristics, here are the key elements to consider.
Decorative Half-Timber Framing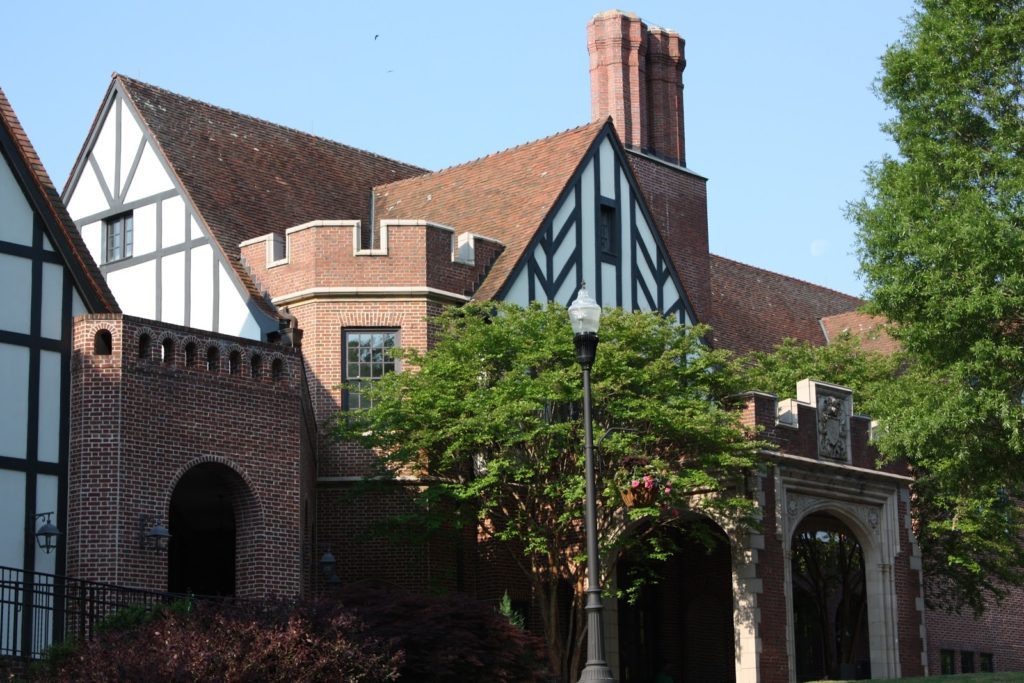 As mentioned, this is the most signature aspect of Tudor style homes. This refers to a frame of thin boards added to the outside cladding. In original designs, the boards were heavier to support the weight of the house but now serve only as decoration.
Steep, Multi Gabled Roof Lines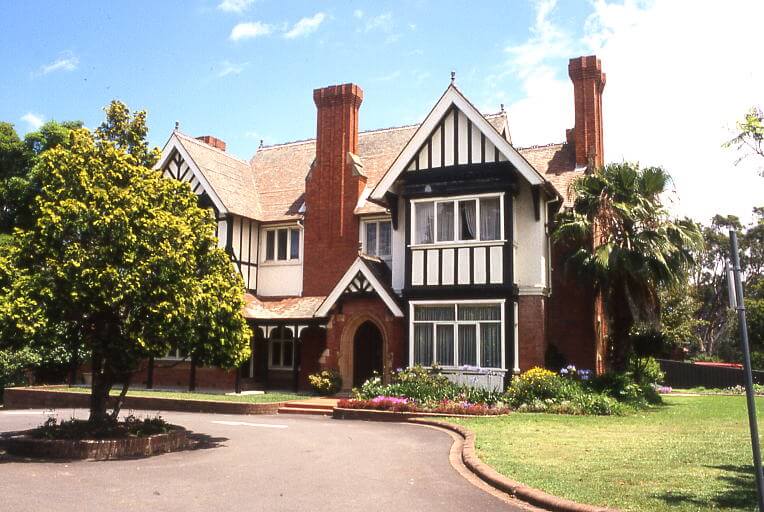 The steeply pitched roof of a Tudor style home is ideal for areas that experience a lot of rain and snow, making it a great choice for Minnesota homeowners.
Brick, Stone, or Stucco Exteriors
Almost every Tudor home is constructed from what is referred to as "noble" materials, which are designed to last a lifetime. Brick is one of the more popular choices for the first story with the second story typically featuring stucco.
Windows in Groups of 2, 3 or 4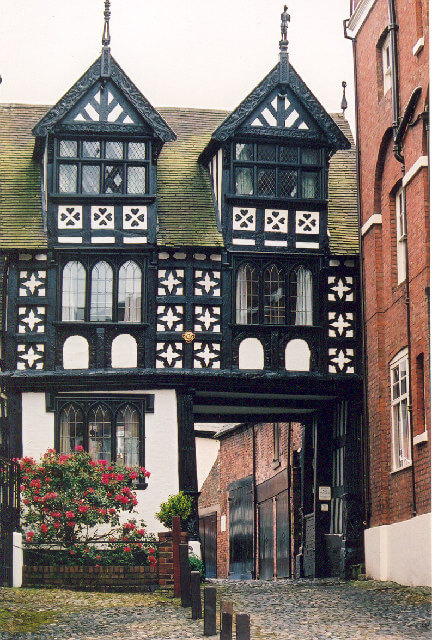 Modern tudor style house plans typically feature narrow windows that are multi-paned in groups of two, three, or four. The windows are either diamond shaped or square and can be framed by lead or wood. They typically open outward to provide fresh air.
Beautiful Entryways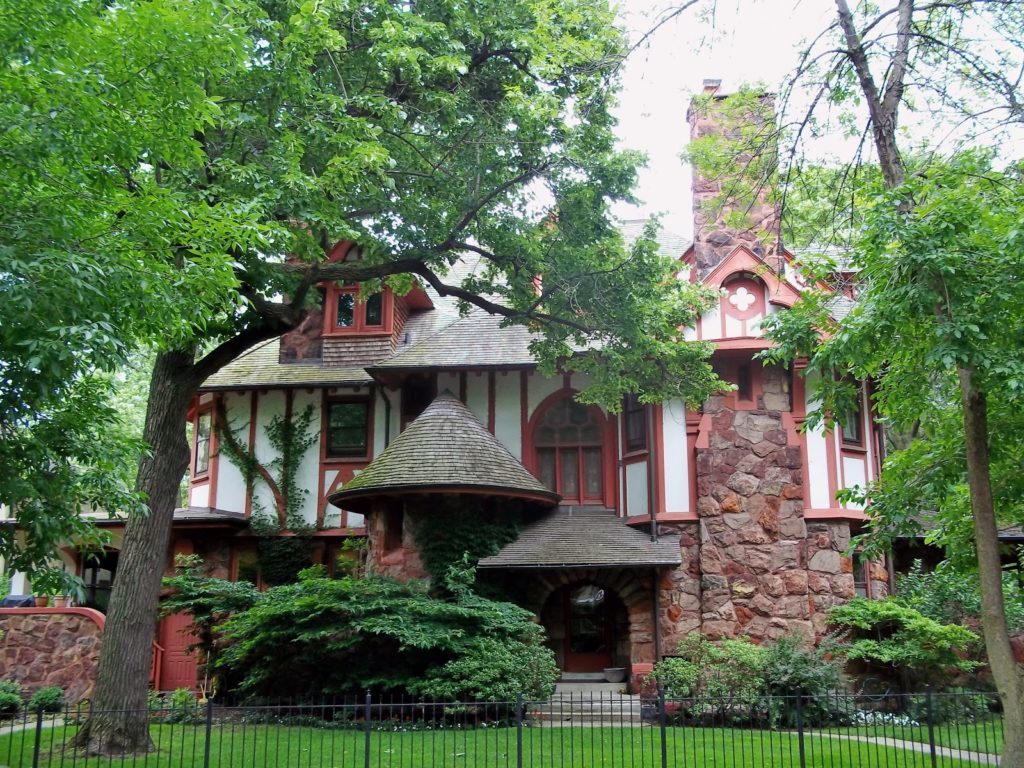 Tudor style homes often feature decorative entryways that are both elegant and protective against harsh weather. This usually means recessing the door from a thick masonry wall or including a small roof over the door. Other embellishments include arched doors, a small window, heavy door hardware or stone blocks in the wall surrounding the door.
Tudor Revival Interior Decorating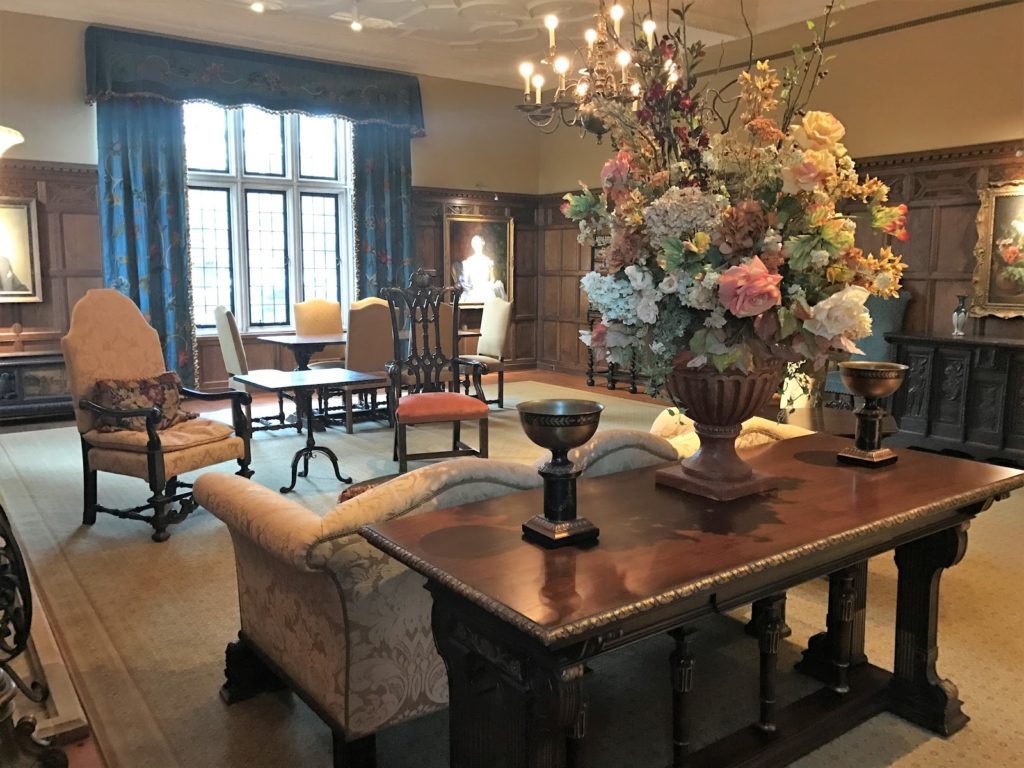 English Tudor decor inside the home varies based on the desires of the homeowner. If you're looking to add a few period style interior options to your home, here are a few ideas:
Exposed ceiling beams
Arched doorways
Flagstone fireplaces
Warm color schemes (such as maroon, orange or yellow)
Ornate wood furniture (think antiques or antique-style furniture)
Heavy fabrics for drapes or chair upholstery
If you're interested in remodeling or redecorating your home in modern Tudor style, contact the experts at Ispiri today, and let's build something for you!