Customizable & Upscale
Bathroom Remodels
in Minneapolis
Make Your Guests
Feel at
Home
A guest bathroom or main-floor bathroom may not be one of the first priorities you think of when you think about remodeling … but it should be! It's a space any guest will see at some point, and you want it to be just as welcoming and aesthetically pleasing as any other part of your home. Whether you want to update the cabinets and flooring or go for the full bath remodel, the Minneapolis-area experts at Ispiri can help you create the perfect bathroom for your home.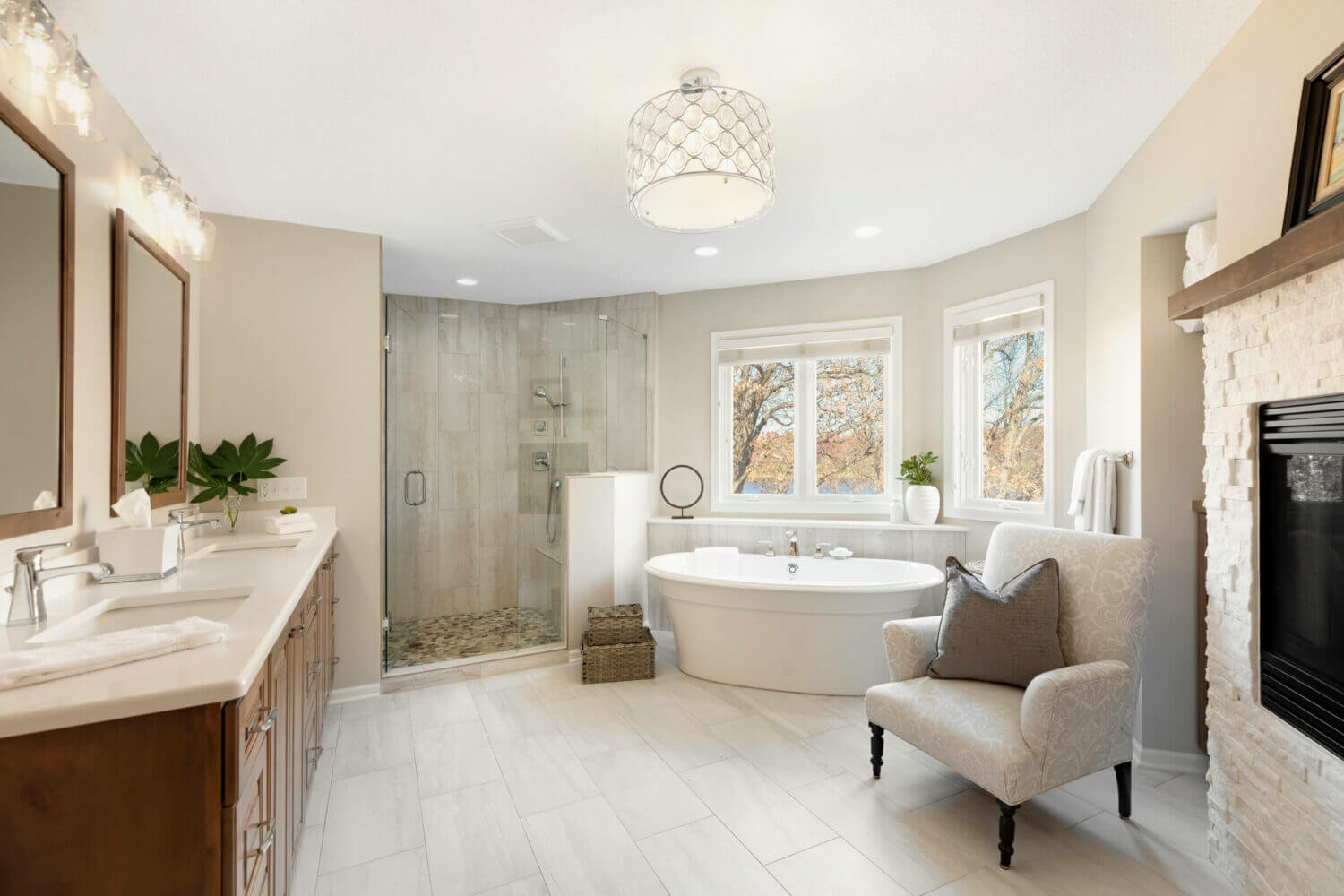 Beginning Your Luxury Bathroom Remodel
Whether you have a good idea of what you want for your Minneapolis bathroom remodel, or you want to leave it to us, our designers and builders are here to help. We will take a look at your house as a whole to create a holistic, luxury bathroom remodel design that meets your needs, desires and budget. We'll optimize space and functionality while taking inspiration and design details from other areas in your Minneapolis home. Our professionals at Ispiri will keep you up to date on the process so you don't feel out of the loop, and you feel like you made the right decision trusting us with your Minneapolis bathroom remodel.
Ispiri Lookbook
Need some inspiration? Take a look at past bathroom remodels in Minneapolis that we've done. See how we can transform your bathrooms.
Explore Our Gallery
Choosing the Right Contractor for Your Minneapolis Bathroom Remodel
We know that it can be a big step in choosing and trusting someone to redo any part of your home. What sets Ispiri apart from others is our passion to create the most beautiful and optimized space possible. Our bathroom remodels are an addition, not a disruption to the rest of your home. We know that at Ispiri, we're capable of turning almost any dream design into reality, so we're confident that we can help you with your bathroom remodel.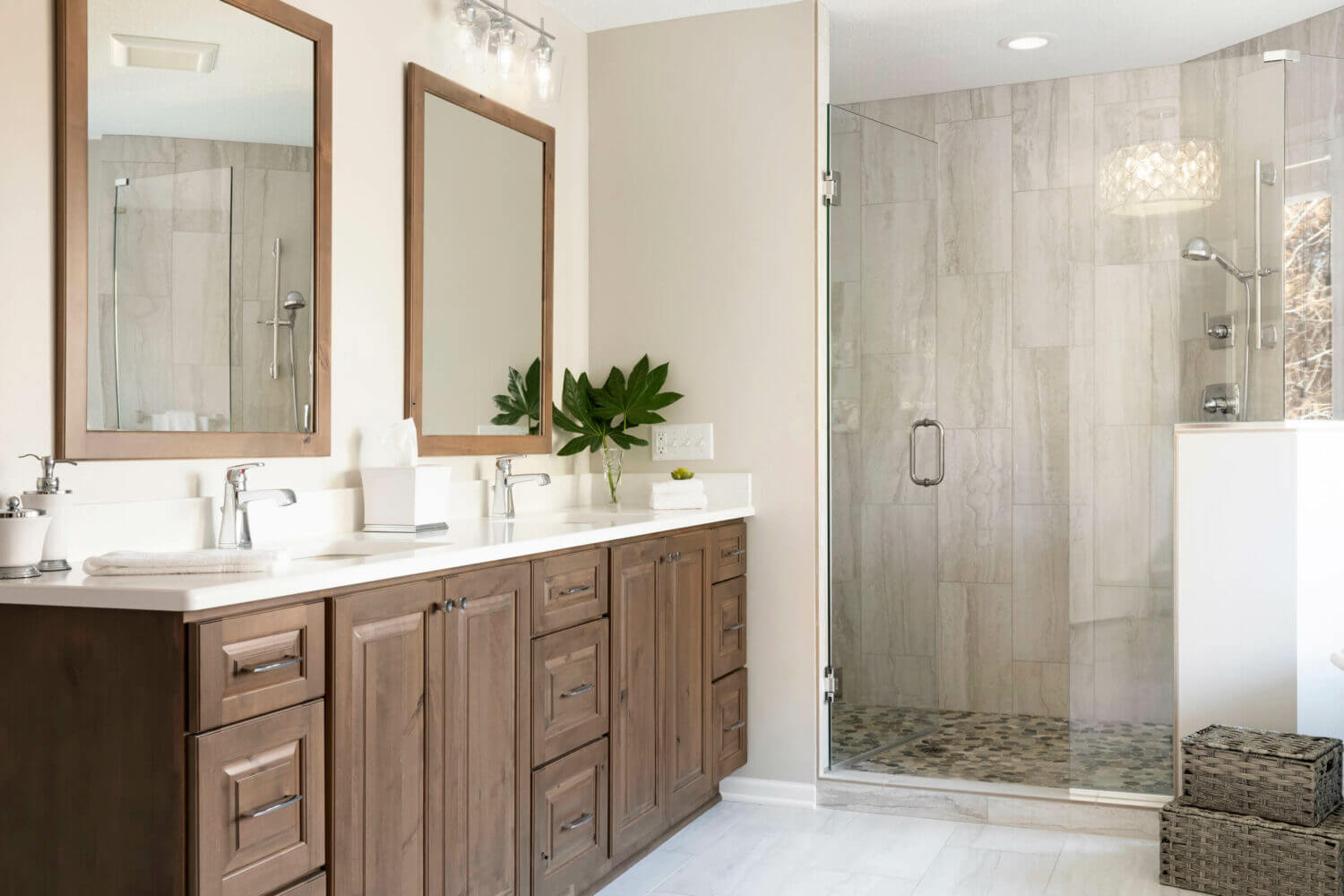 Why Ispiri
Something that sets Ispiri apart from others is that we've got an on-staff architect and interior designer. Although it might not seem like a big deal, it actually gives us a big advantage. Having everyone under the same roof, so to speak, keeps everyone on the same page and ensures there are no miscommunications or missteps when making your dream bathroom remodel a reality. Our Minneapolis team cares about the quality of our work down to the most minute details. Trust Ispiri for your bathroom remodeling needs and you will not be disappointed.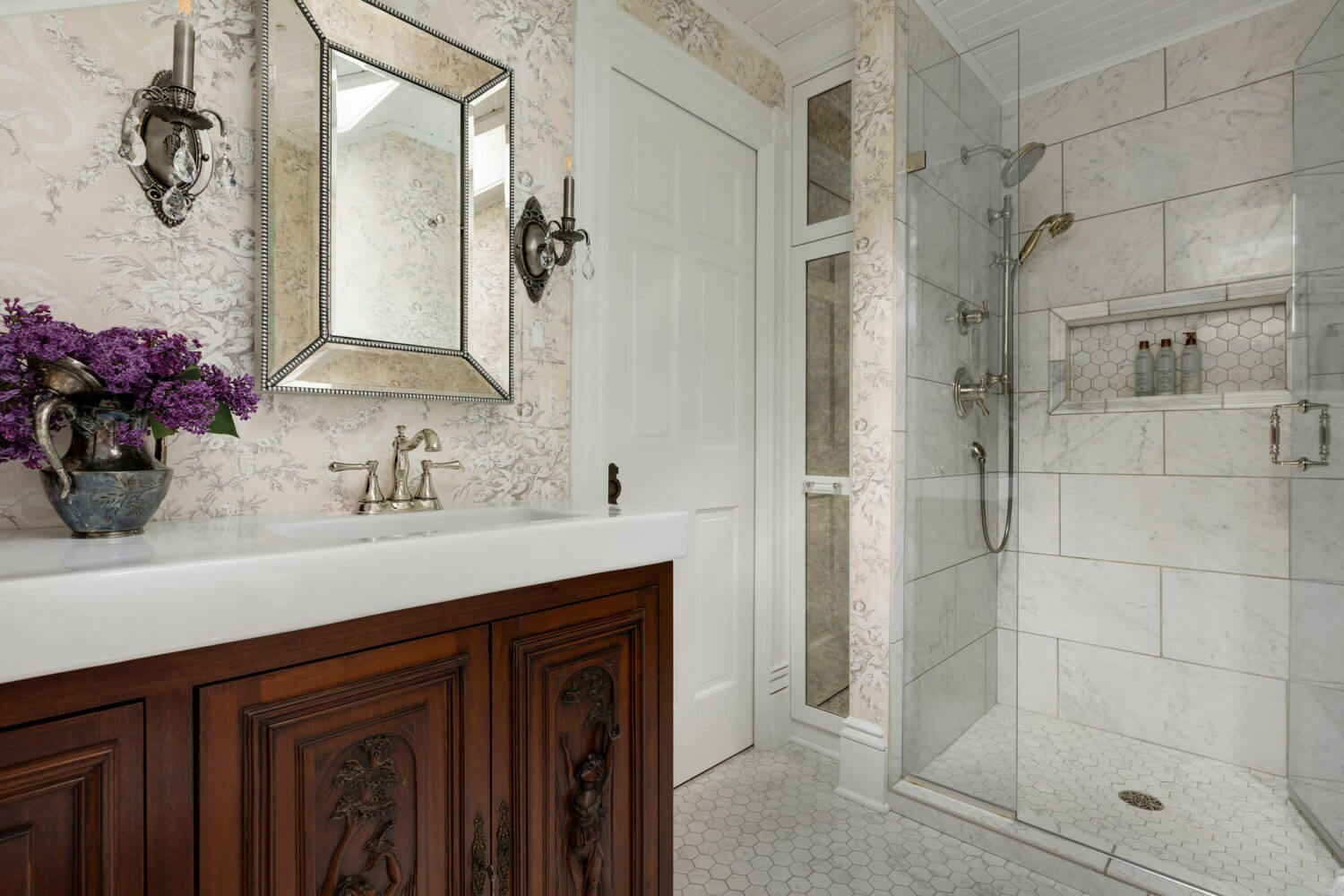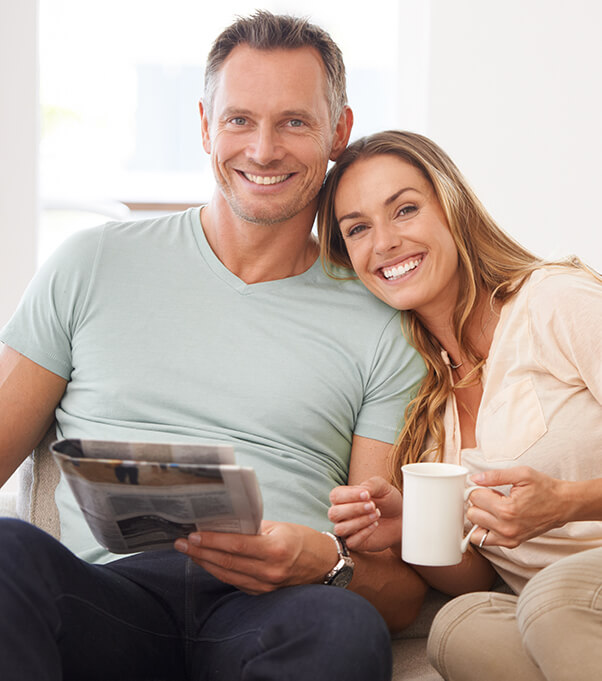 The level of professionalism was high throughout this project. I would highly recommend Ispiri for any remodeling job.
Kevin & Erica, Inver Grove Heights, MN
|
5 / 5
See More Reviews
Get in Touch
Fill out the form below to get more information about our master suite and bathroom remodels.