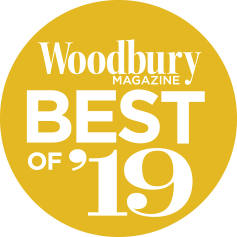 INSPIRED IDEAS.
Infinite
Possibilities.
Twin Cities custom home remodeling
Inspiration Can Come From Anywhere,
But It Always Starts With You.
Whatever you're envisioning, your inspiration drives us to create exactly what you imagined to enjoy your lifestyle and your home more than ever. Discover what makes our home remodeling for the Twin Cities different.
The Latest Style Trends In Your
Neighborhood and Beyond
Ispiri Lookbook
Sometimes, words can't do a project justice. Browse our gallery and see how our in-house architectural and interior design experts in the Twin Cities continue to bring our clients' visions to life.
Explore Our Gallery

See Our Upcoming Events
Ispiri Indoor and Outdoor Events
See Our Design Work In Action.
Start reimagining what you can do with your space by seeing our design work in action. You can find us at various events across the metro this year. We hope to show you what a local Twin Cities interior design company can do with your space. You can also check out our showroom where our work will be on display all year long.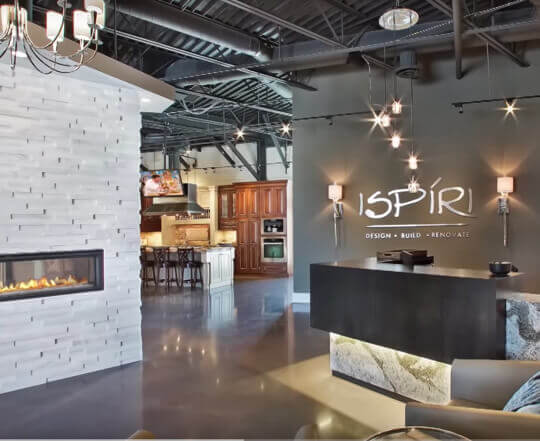 Our Awards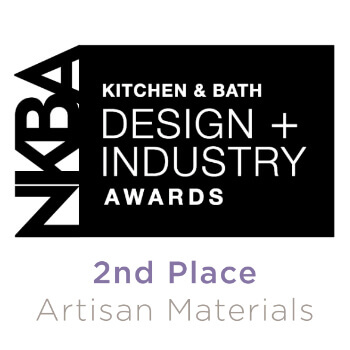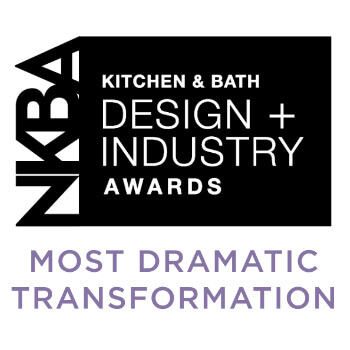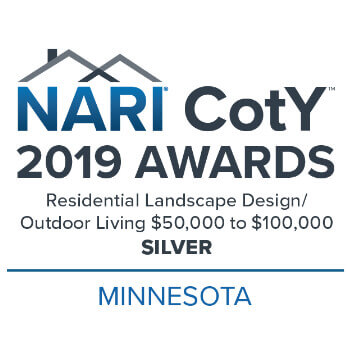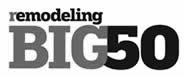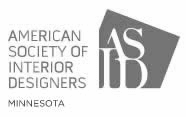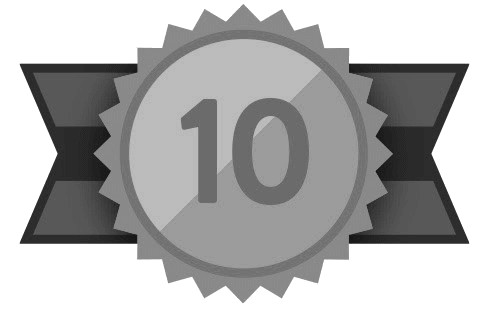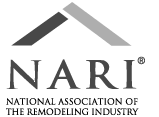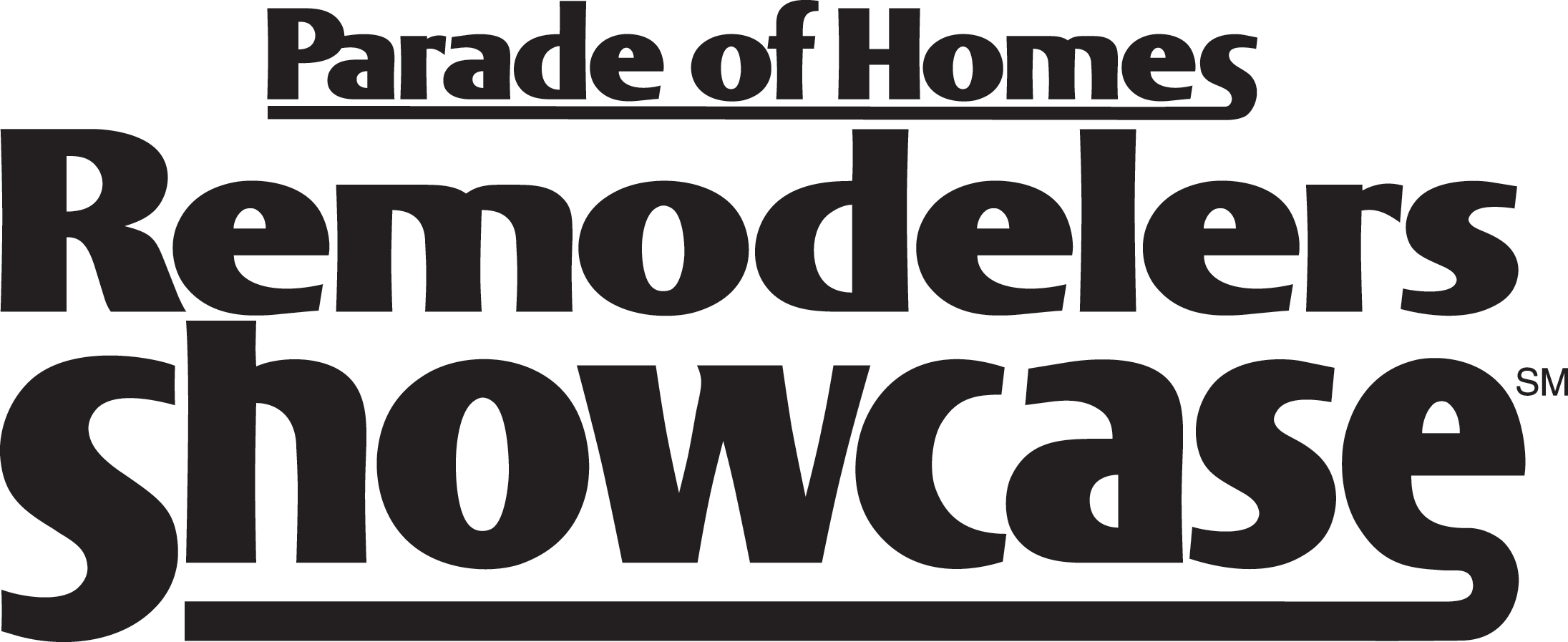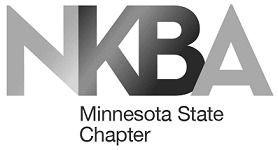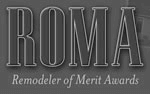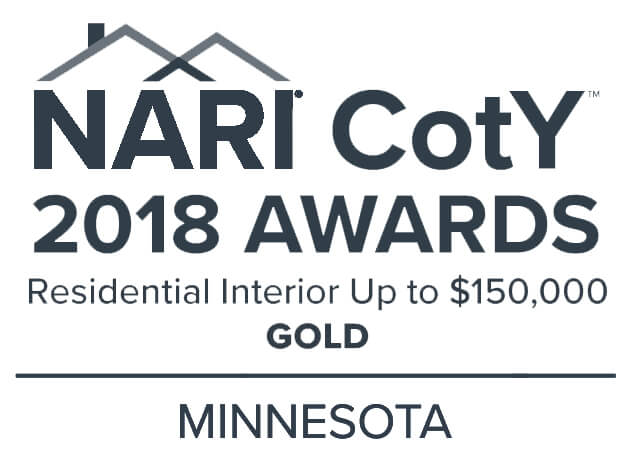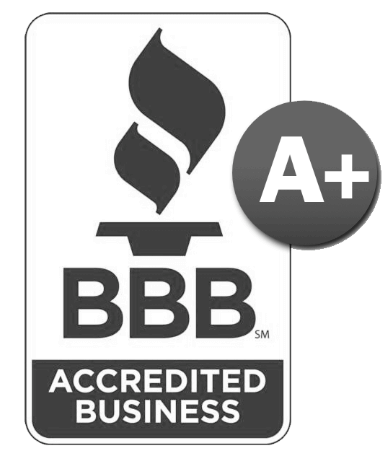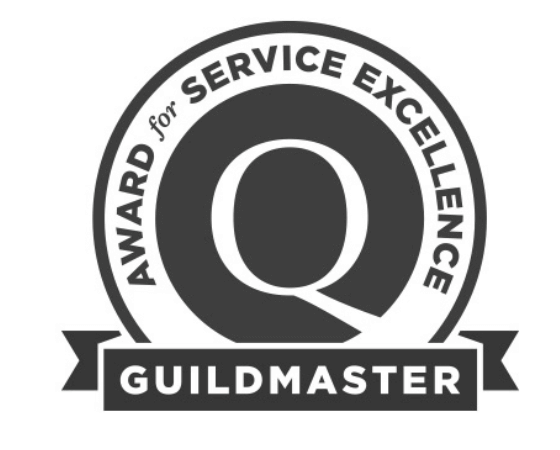 Like What You See?
Get in Touch!