Find Us
At Ispiri, it's important that we stay at the forefront of the remodeling industry's latest trends and techniques. That's why we're excited to announce we are hosting our own Ispiri events and attending a number of events near you. Make sure you find us at these events this year.
2021 Fall Remodelers Showcase
DATE:
Friday, October 1st – Sunday, October 3rd
12:00 PM – 6:00 PM
LOCATIONS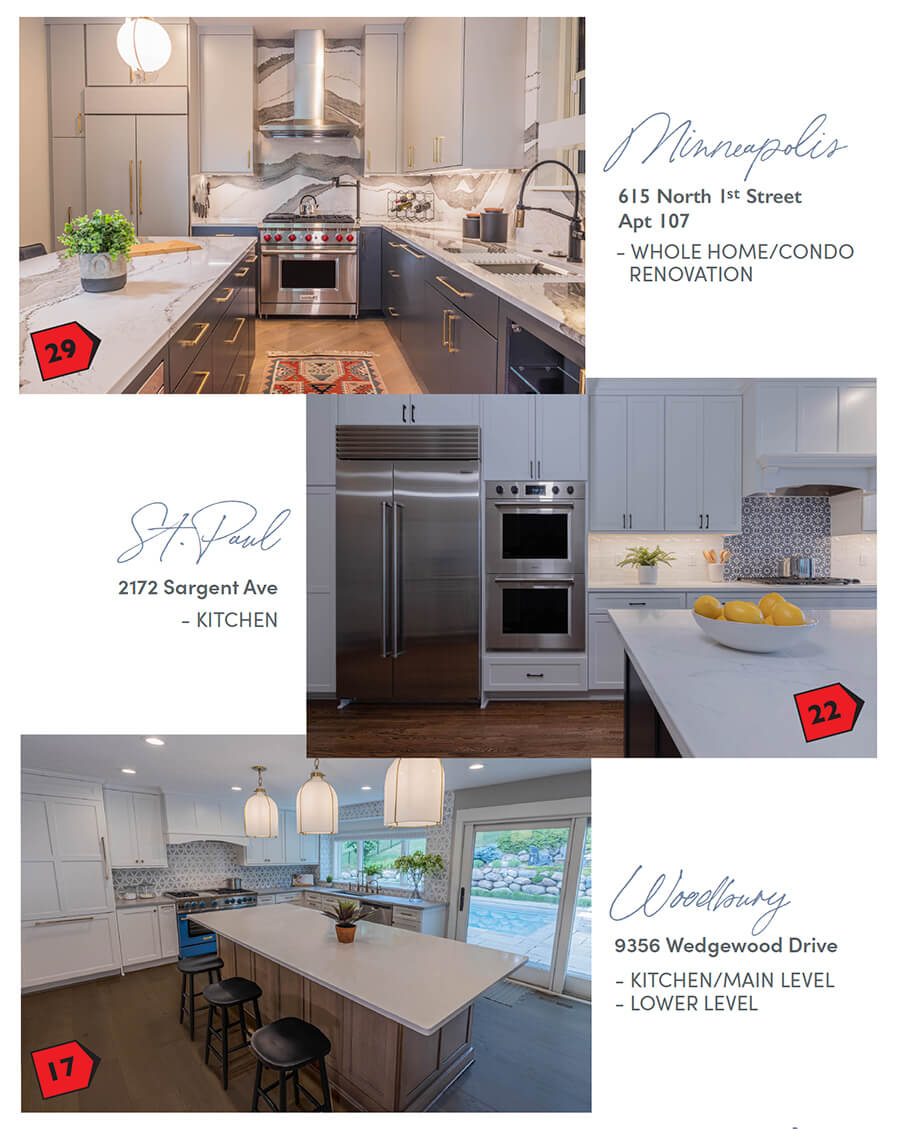 2021 Luxury Home Tour
DATE:
August 6-8
12:00 PM – 6:00 PM
LOCATION:
13885 44th Street South, Afton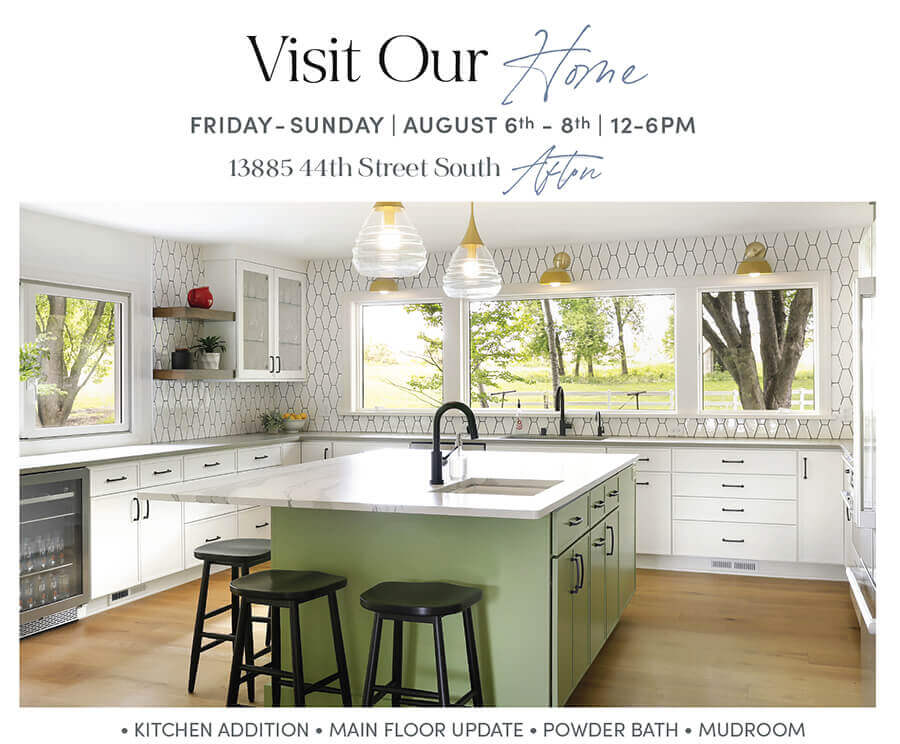 2021 Artisan Home Tour
DATES:
Friday, June 25th – Sunday, June 27th
LOCATION:

Learn More Here
2021 Spring Remodelers Showcase
DATES:
Friday, March 26th – Sunday, March 28th
12:00 PM – 6:00 PM
LOCATIONS:

Buy Tickets Here
2020 Midwest Home
Luxury Home Tour
DATES:
Friday, August 14th – Sunday, August 16th
LOCATION:
921 Nordic Ct N, Stillwater, MN 55082
Located on a beautiful lot in Stillwater, the homeowners wanted to make several updates to their home, including renovating the entire main level to create an open floor plan and adding a master suite to the second-floor master bedroom. Come see this spectacular whole home remodel in-person!
Design Inspiration Event
DATE:
Thursday, June 18 from 12pm-8pm
LOCATION:
5009 France Avenue, Edina, MN 55410
Looking for some home, garden and landscape inspiration this spring? Stop in with all your Pinterest ideas, photos or plans to the Design Inspiration Event at our Edina Showroom. Our designers will be there to help you get started with a design plan for your desired remodel space.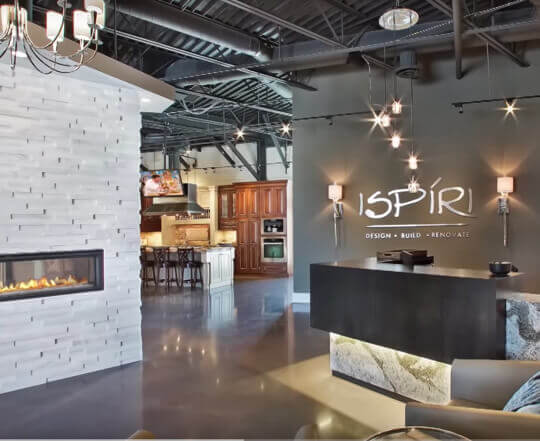 Minneapolis Home & Garden Show
Minneapolis Home & Garden Show
DATES:
Wednesday, February 26 – Sunday, March 1
LOCATION:
Minneapolis Convention Center
The Minneapolis Home + Garden Show is your source for project ideas, inspiration & trusted home experts. You don't want to miss this 5-day event, trust us!
Visit Us At Booth 2457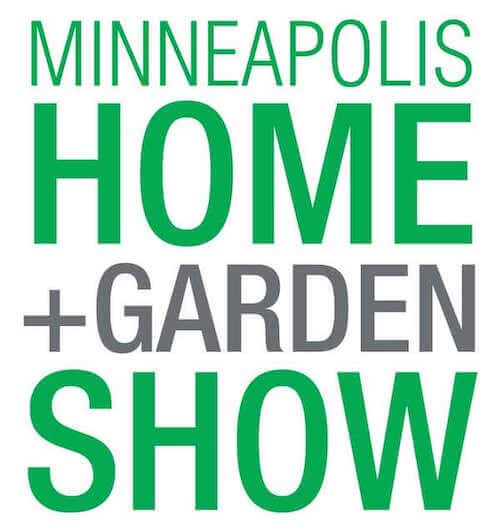 James J Hill Days
James J Hills Days
DATES:
Friday, September 6 – Sunday, September 8
LOCATION:
Lake Minnetonka
Wayzata, MN
Edina Showroom Grand Opening
Our second Twin Cities showroom, Edina,  is the perfect place to find inspiration. Thanks for joining us and celebrating our grand opening!