Luxurious Master Suite
& Bathroom Remodels
CREATE YOUR ESCAPE
Right at
Home
Building an addition to your master suite bedroom offers an opportunity to reshape how you experience the most personal spaces in your home. Whether you want to expand an area for lounging and sitting, enhance closet space or add features in your bathroom, Ispiri can help you make it happen with our expert master suite remodeling contractors in Minneapolis.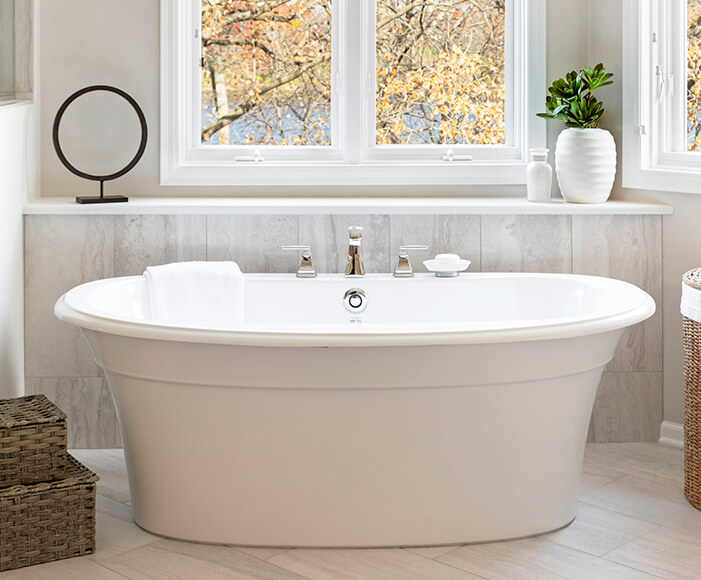 Where to Start on Your Master Suite Remodel Project
It's important to ensure your master suite remodel in Minneapolis is designed and built to match your expectations, desires and budget. Remember that adding functionality and space to your master suite with a new bathroom or walk-in closet isn't the only goal of your remodel. The new space should look and feel as if it was part of your original home. Look for design elements in homes similar to your own to find inspiration for your new master suite bathroom or storage space. If you ever need help thinking of design ideas, our experts are here to help.
Ispiri Lookbook
View the past work of our master suite contractors in Minneapolis to see how we can help you get the most out of your master suite remodel.
Explore Our Gallery
Finding the Right Master Suite Contractor for Your Remodel
Designing and building your new master suite addition to look and feel as if it was an original part of your home requires a professional design, careful planning and attention to detail from your contractor. Viewing online galleries and touring homes provides the insight you need when it comes to a contractor's design capabilities. At Ispiri, we take pride in the quality of our work, so you can always ask us about a design idea you have for your master suite remodel. Chances are, we can help you make it a reality.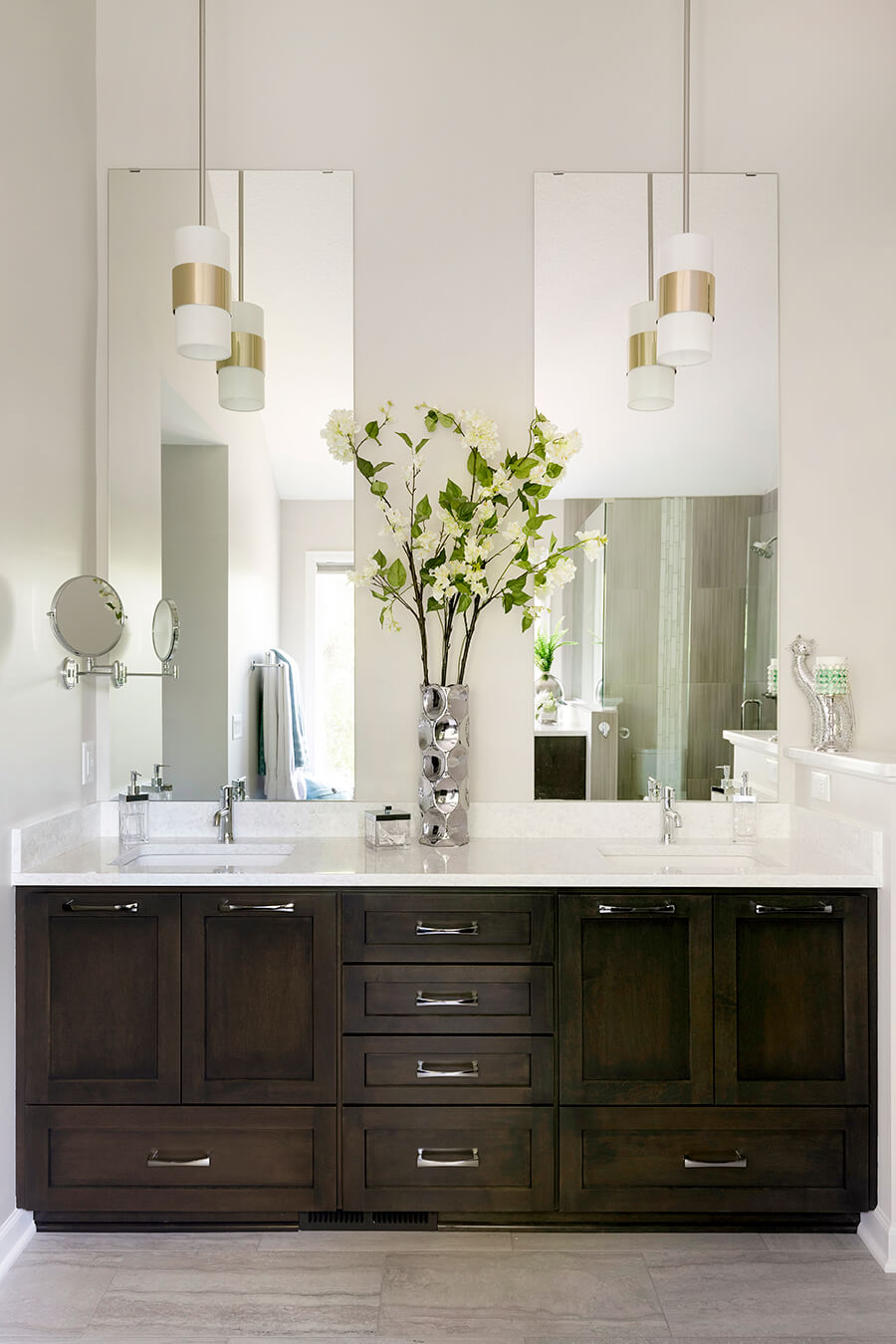 Why Ispiri
Ispiri offers master suite remodeling contractors and an in-house architect to create modern, functional spaces that exceed expectations. Achieving your vision for the most personal space in your home requires an experienced and versatile remodeling contractor to execute design plans. Get master suite remodels from a team that puts your vision first right here in Minneapolis and the surrounding area.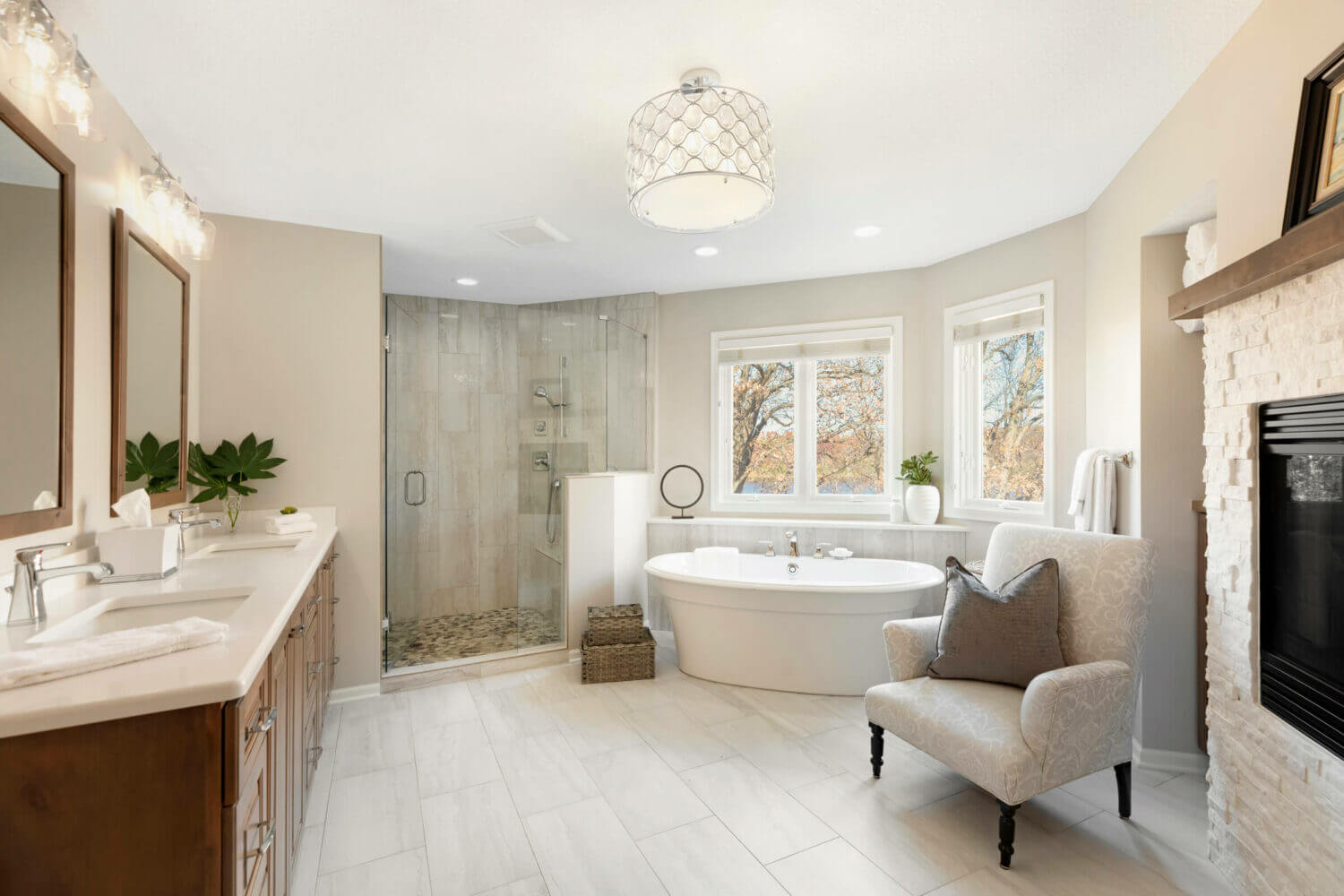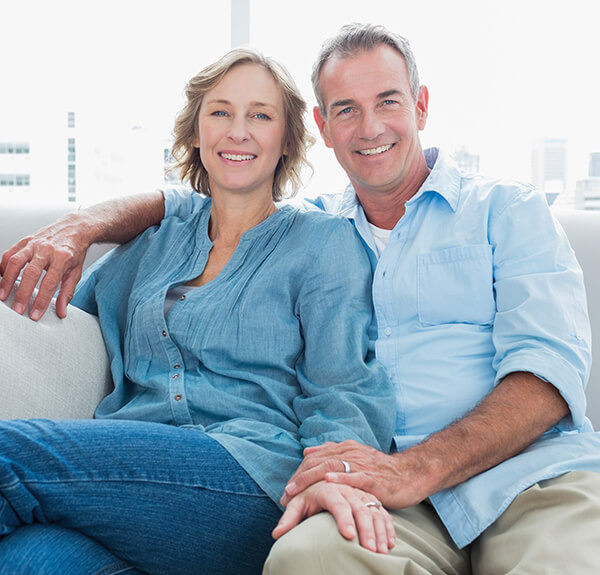 The focus on quality and customer service from Ispiri was exceptional. This was our first major renovation and they listened and responded promptly to all of our questions and concerns. It was a great experience and the remodel looks awesome!!
Christine & Peter, Stillwater, MN
|
5 / 5
Get in Touch
Fill out the form below to get more information about our master suite and bathroom remodels.