Whole Home Remodeling & Renovations in Minneapolis, MN
Complete Your Whole-Home Renovation & Remodel
From Top to
Bottom
When it's time for a whole-home renovation, our Minneapolis-based remodelers can help you get the most out of every room. Working with Ispiri is easy because we find our design inspiration from your vision. Create a whole home renovation in the Minneapolis area that feels completely new with help from our award-winning experts who truly care about the end result.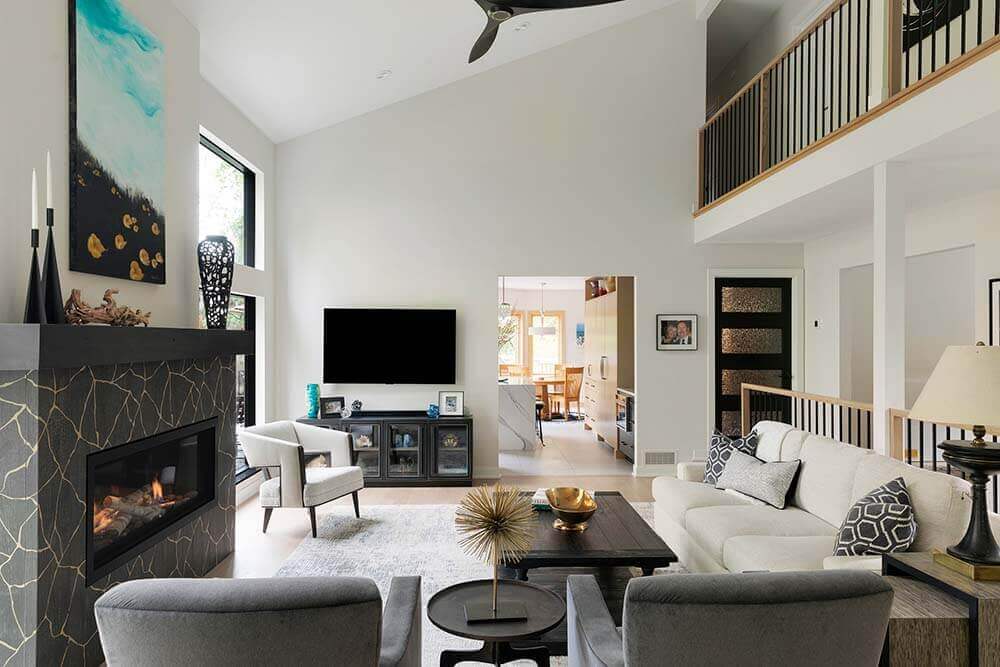 Where to Start Your Minneapolis Home Renovation
There are countless places to find inspiration for your whole-home remodeling project right here in the Minneapolis-St. Paul area. Many of our clients ask friends and family what they would want most out of their own home and then share that information to us. Others look at other whole-home renovations in the Minneapolis area through shows like Parade of Homes and in publications to see what they like. Once we understand your unique wants and needs, we can remodel your entire home to look and feel completely yours. You most likely already know what you want out of your home — let us make it a reality.
Ispiri Whole Home Remodel Lookbook
See how our whole-home renovation contractors in the Minneapolis area have helped other homeowners make the most out of their residential spaces and find inspiration for your project.
Explore Our Gallery
Finding the Right Whole Home Remodeler in Minneapolis
You have many other options for total home renovation companies right here in Minneapolis, and it can be difficult to make a decision for your project. One of the biggest headaches for homeowners is finding a contractor that can do it all — from the planning and design through remodeling construction and completion. Our team of Minneapolis home remodeling contractors sets itself apart with our holistic approach to home upgrade options. We have in-house designers and homebuilders who serve as a single point of contact for all their project needs. Providing full-service, whole home remodeling solutions for our customers is just one way Ispiri sets itself apart from other contractors. For an example of our full-contact services, check out this whole home project.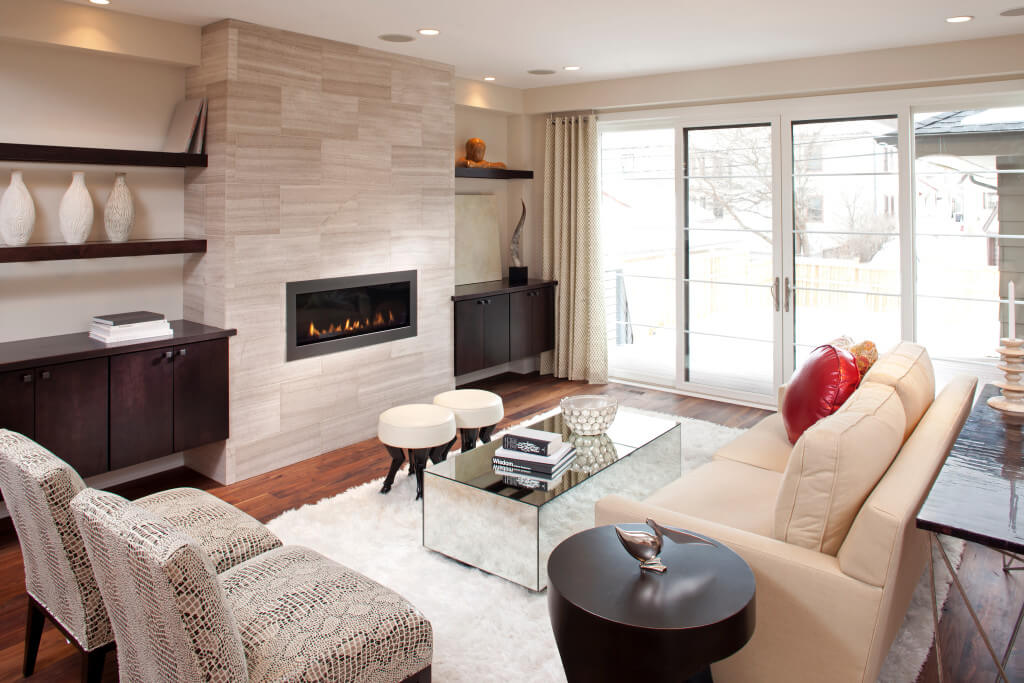 Why Remodel with Ispiri?
When it's time for a whole-home renovation, you need to know that your remodeler understands your vision and is local to you in Minneapolis. At Ispiri, we know the importance of thorough planning and detail-oriented execution. Our build quality is second to none, so you can rest assured that your whole home will look great and function as intended once work is complete. Through the design and build process, our team is always available to answer questions and make adjustments as necessary.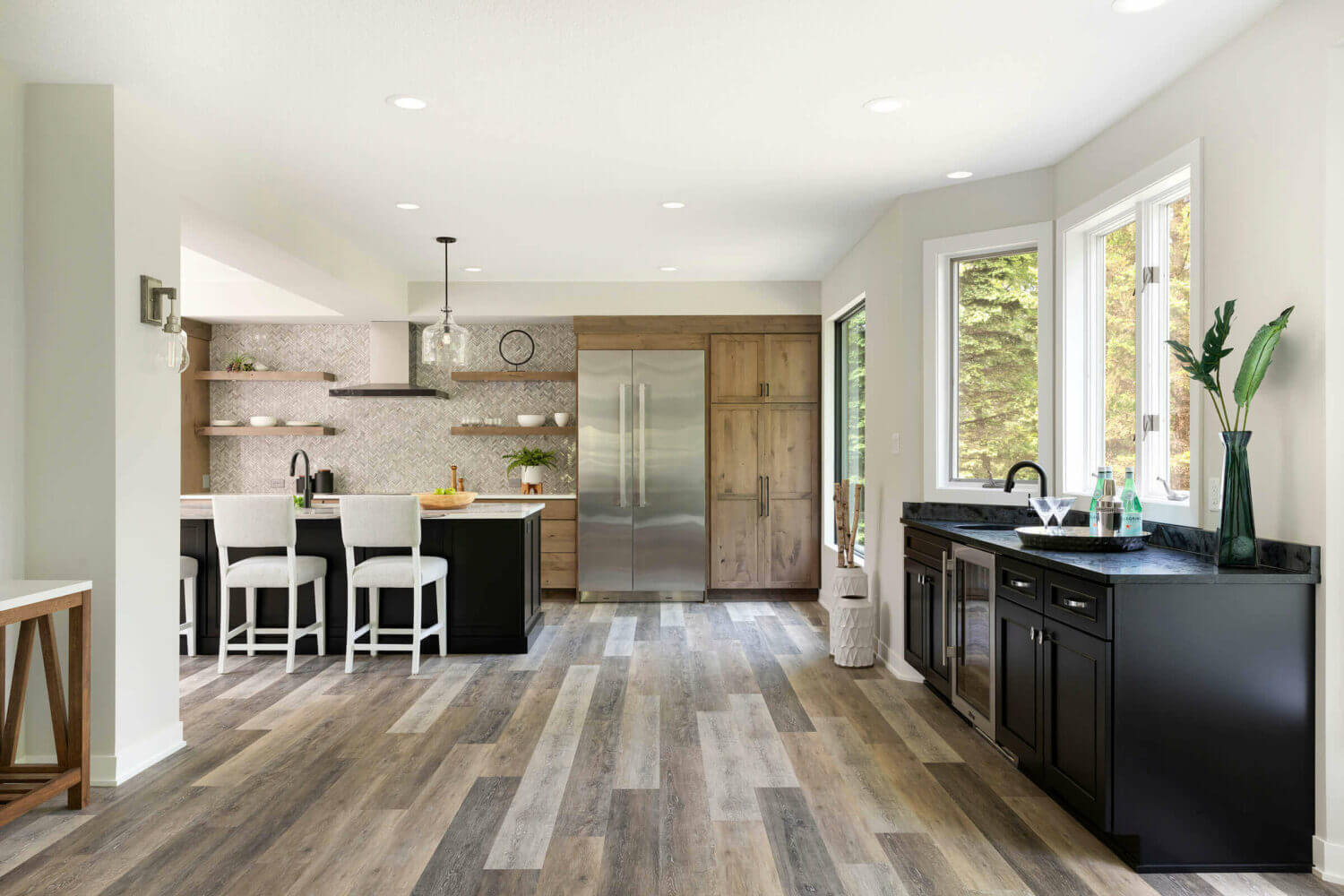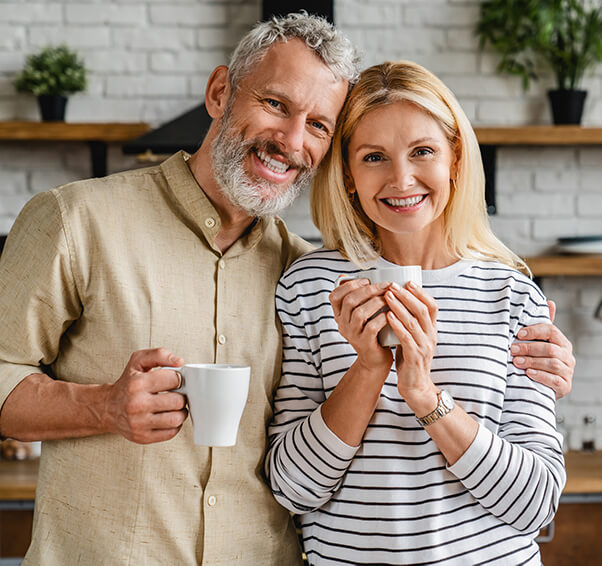 My wife and I truly love the new look of the place after the total remodel. The products, craftsmanship and quality of Ispiri's workmanship should keep the place clean looking, timeless and comfortable to live in and entertain for years to come.
Steve & Gwen, St. Paul, MN
|
5 / 5
Read More Testimonials
Contact Us
Leave your message below and our home renovation experts will be in contact with you shortly.