A Luxury Experience
The Design–Build
Difference
As a homeowner, you know every luxurious detail makes a difference, so feel at ease by putting your vision in the hands of an all-in-one team of Award-Winning Builders, Interior Designers and Architectural Designers. Our Designers don't rely on outside contractors during the building phase, which means your vision stays a top priority from blueprint to final reveal. Choose Ispiri, and know you'll have access to an easy-to-reach, single point of contact for all of your design and construction needs.
The ispiri difference
Your Vision +
Our Expertise
A home is more than an address — it's a place that's completely your own. At Ispiri, we understand you've created a home full of memories and want your spaces to keep reflecting the changes and growth your family makes. Our experienced Architectural Designers, Interior Designers and Project Managers understand your family's unique wants and vision for luxury, and they'll stop at nothing to create the renovation you've been dreaming of. From the bigger picture to the smallest details, our goal is to make sure we have every want and need on your list perfected.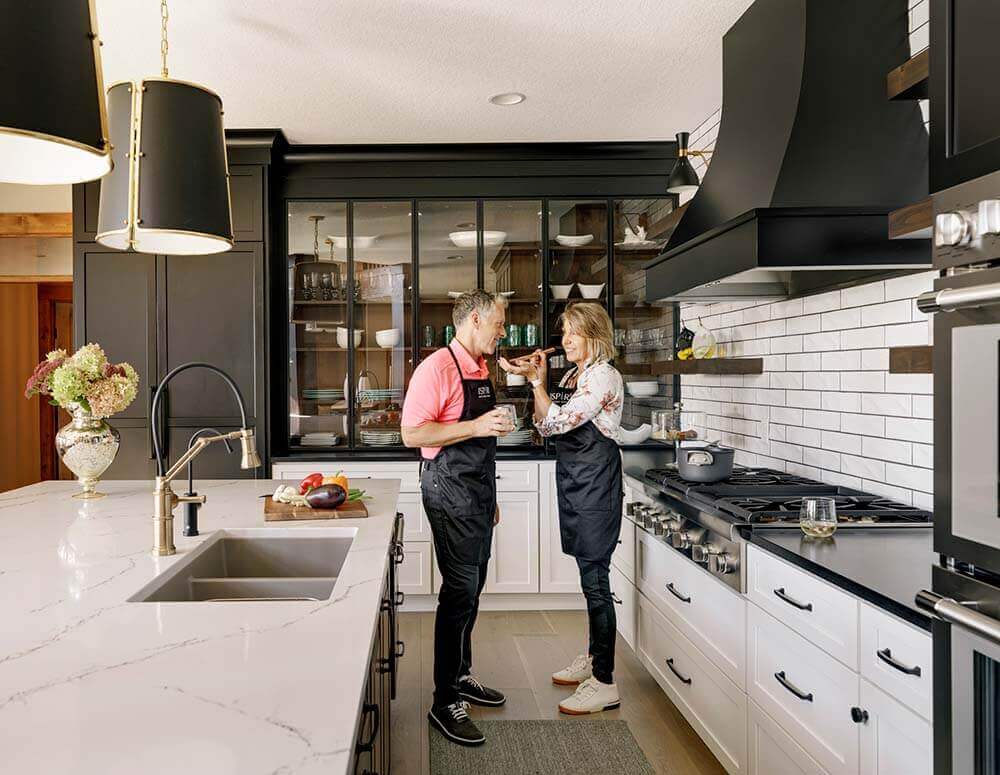 Happy Clients
Homes That Inspire
No two Ispiri renovations are alike. What makes each project unique is the homeowner's vision, which guides everything we do. When you step inside an Ispiri-renovated room, there is a distinct ambiance that makes you feel right at home. See what makes our detailed approach stand out, and imagine yourself surrounded by luxury around every corner.
Words from our founder
Jason Fabio
At Ispiri, we know your home is your haven, which makes delivering on your renovation a top priority for our team. We walk you through the entire design and construction process, providing an easy, convenient and inspiring approach to home renovations. Our highly skilled team of Architectural Designers, Interior Designers, and Project Managers all take pride in providing functional designs and exceptionally crafted spaces that bring renewed value, enjoyment, and function to your home. We strive to impact your life in a positive way and truly make a difference by not only delivering on your dreams but exceeding your expectations. Our commitment to you is delivering on our promises.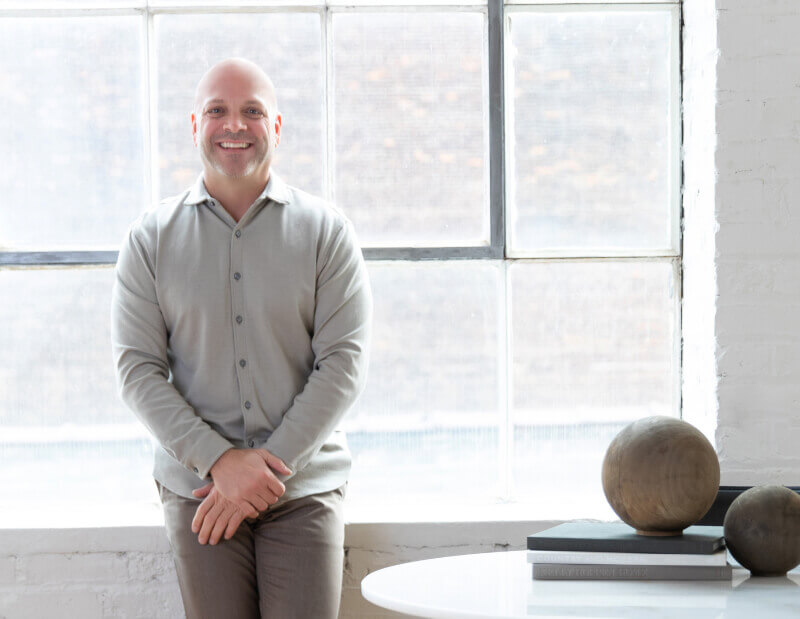 Awards & Recognition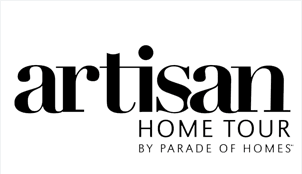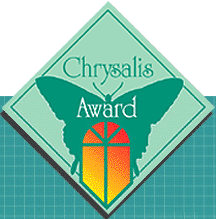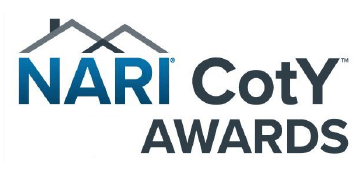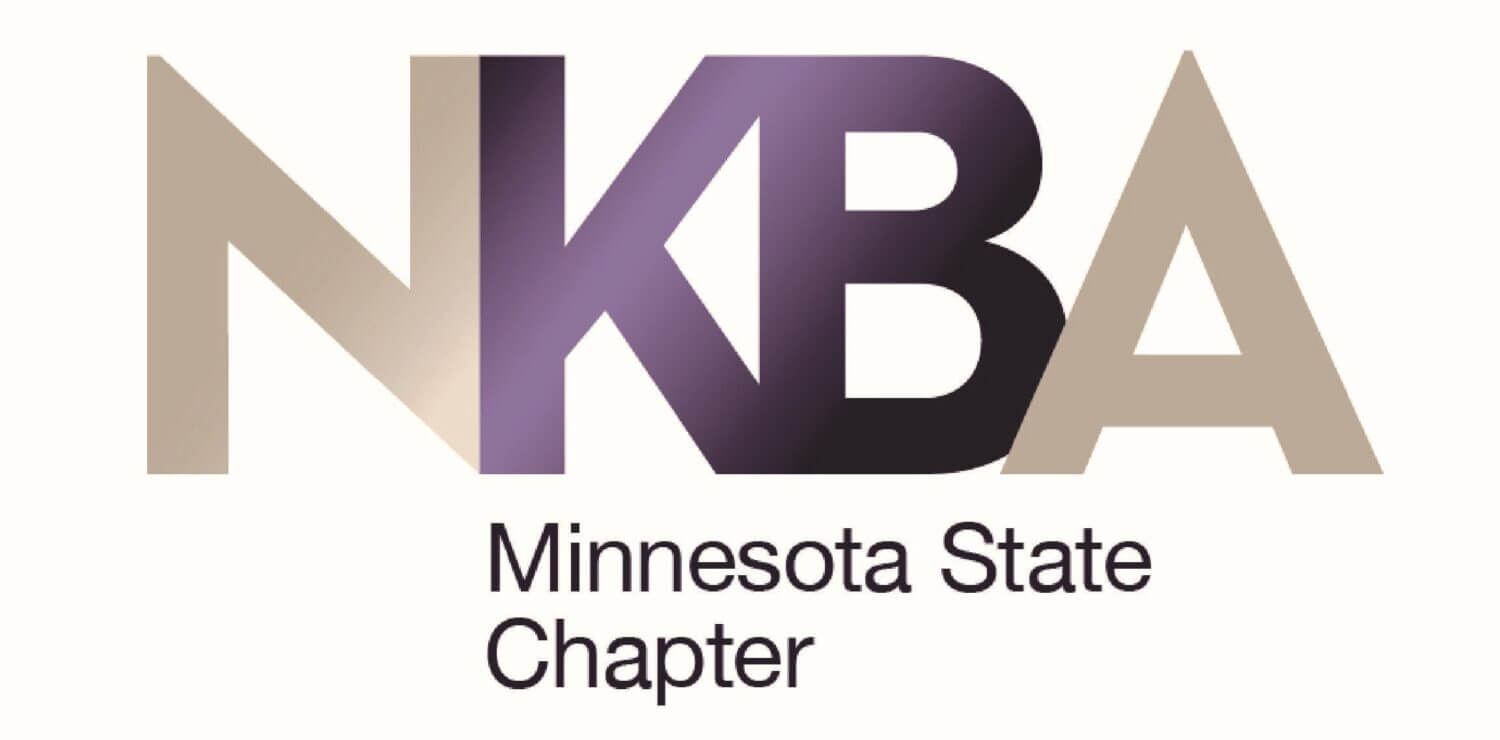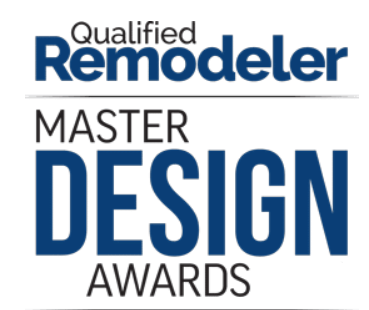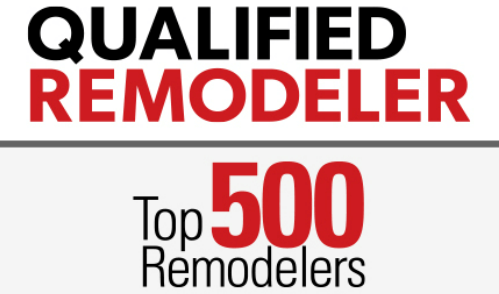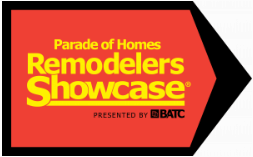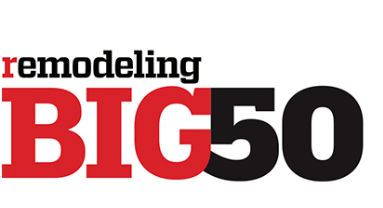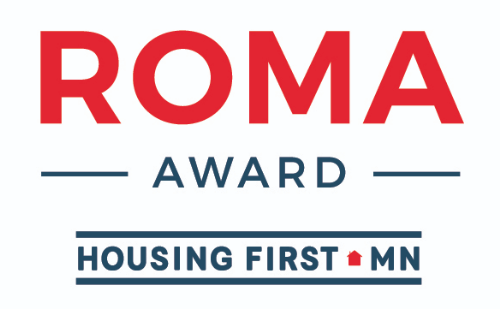 Organizations & Participation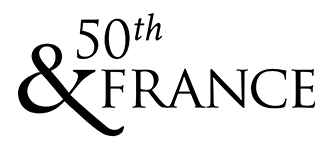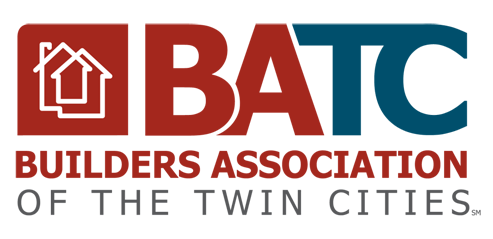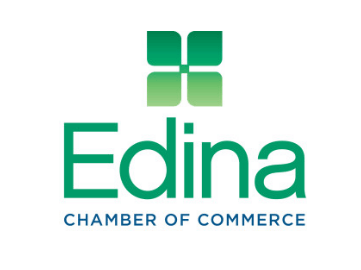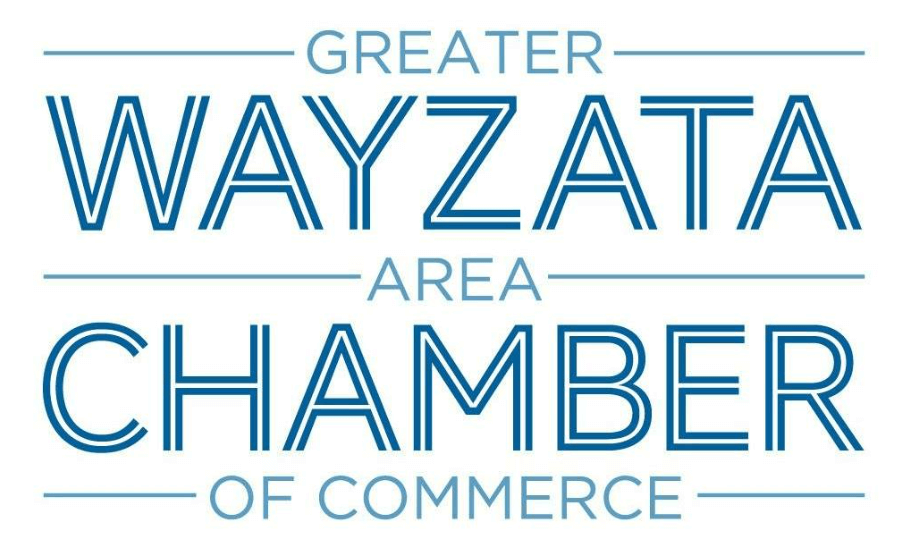 In The News
Ispiri has been fortunate to be recognized in several news publications in the Twin Cities. Our design-build difference has been featured locally and statewide among the best home remodeling and construction projects happening in our region. Click on the images from each publication in the gallery below to read how our remodeling and construction work stands out.
Get More Information
Fill out the form below to contact one of our renovation experts.
Are You a Past Client?
At Ispiri, we stand behind our customers long after a project is finished. You should never have to deal with defective or problematic features, so we offer a warranty that has you covered for unexpected issues. See how our team ensures you will enjoy your new space for many years to come.
Learn about our warranty