A home is more than an address, it's a place that's completely your own. When you choose Ispiri for your home renovation, you get experts who understand your unique wants and needs. Our team stops at nothing to bring your vision to life, and that commitment is evident from the first phone call to project completion.
The Design–Build Difference
Ispiri provides a single point of contact for all of your design and construction needs. Because our designers don't rely on outside contractors during the building phase, your vision never gets lost in the shuffle. We believe that every detail makes a difference, and with the combined effort of our designers and builders, we create amazing spaces in homes.

Design Planning

On-Site Construction

Available Support
Ispiri: Homes That Inspire
No two Ispiri renovations are alike. What makes each project unique is the homeowner's vision, which guides everything we do. When you step inside an Ispiri-renovated room, there is a distinct ambiance that makes you feel right at home. See what makes our detailed approach stand out.
A Message from Jason Fabio, Ispiri Owner
At Ispiri, we believe that residential spaces set the stage for life. A home is where children learn to walk, friends gather together and families reach milestones. The environment in which we live has a tremendous impact on our thoughts, feelings and actions. Every Ispiri team member understands what renovation projects mean to our customers. We will make every effort to ensure that you are satisfied with your home renovation, and we are always available to answer any questions you have about the process.
Awards & Affiliations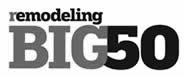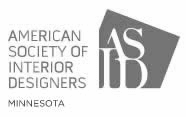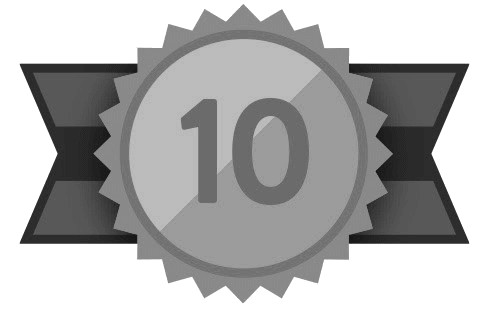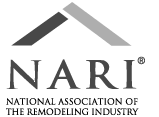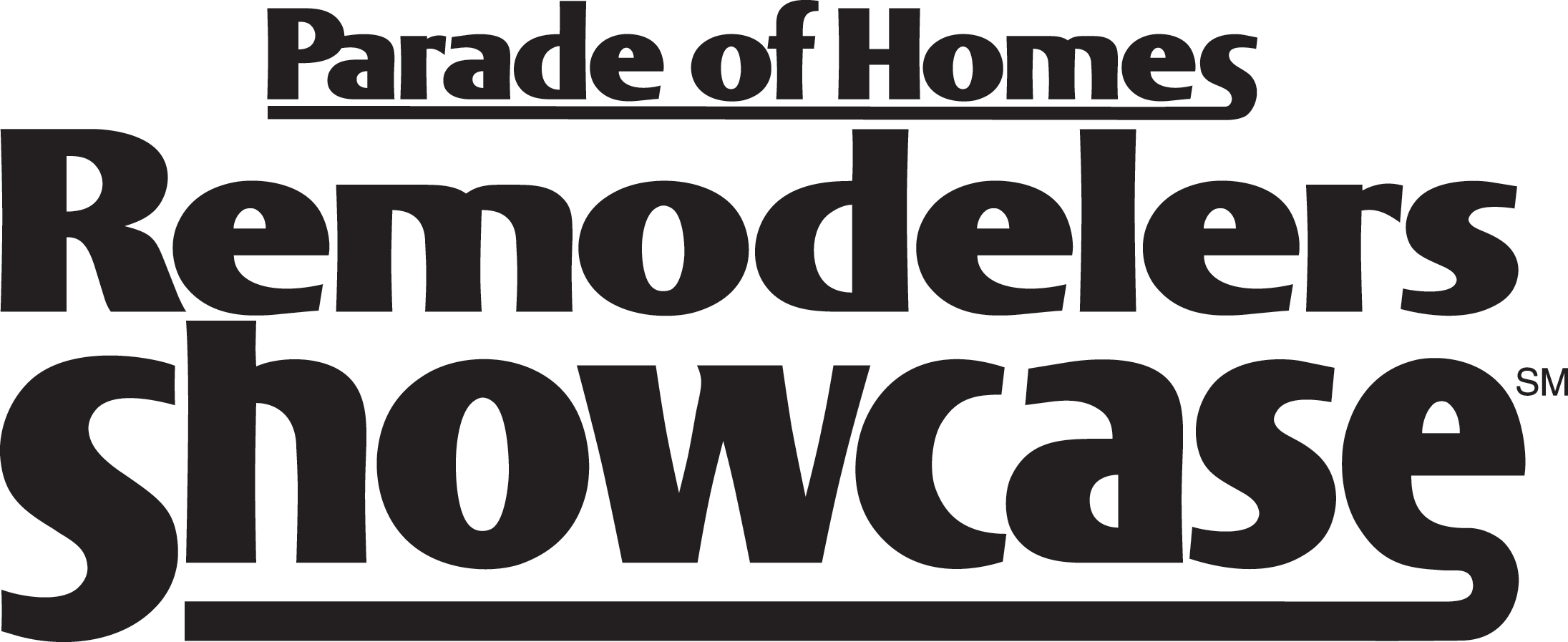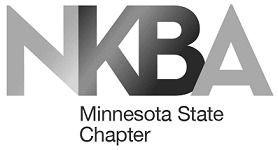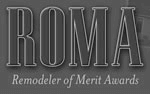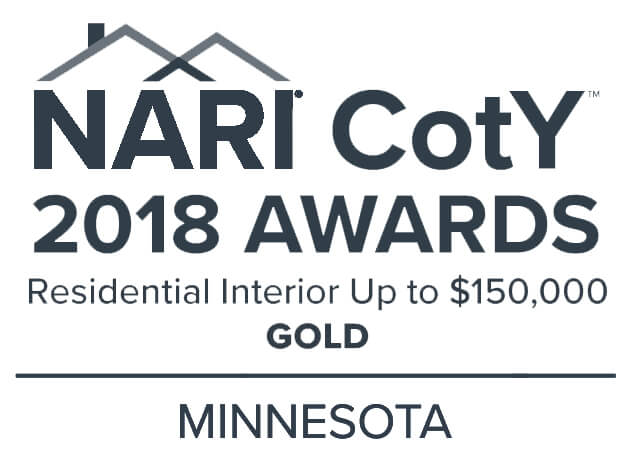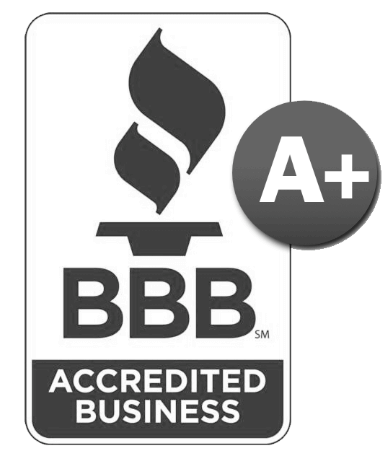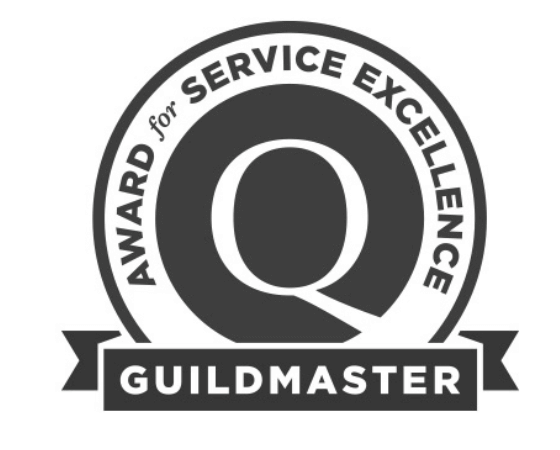 Get More Information
Fill out the form below to contact one of our renovation experts.