Design-Build
Services for the
Twin Cities
CRAFTING A BEAUTIFUL HOME ONE VISION AT A TIME
Designing for comfort,
building for
luxury.
For over 10 years, our team has successfully collaborated on diverse design-build projects — from kitchens, to master suites, whole home renovations and additions in Minneapolis. Ispiri's fully integrated design‐build service approach to each project allows the entire team to provide clients with thorough, thoughtful and creative solutions to every challenge, right from the very first meeting.
Feel at ease with a simplified renovation experience and an entire team of award-winning architectural designers and skilled building contractors focused on your home. The Ispiri Minneapolis team brings you an unmatched depth of expertise in comprehensive luxury interior design, construction and project management excellence.
We're excited to announce our new Virtual Design Consultation Service! Expect the same level of customer service and attention to detail as you would with an in-person consultation, all from the comfort of your own home.
Learn About Virtual Design Consultations
The Perfect Kitchen
Design a kitchen that's built to impress every guest during the holidays or summer parties. Take advantage of unique ideas from practical seating options to built-in organized cabinets.
Luxurious Lower Levels
Create an escape right at home with a design-build service team you can lean on for one-of-a-kind recommendations and value-increasing renovations.
Valuable Additions
Give your home an addition that changes its entire feel, and design a functional add-on you'll wish you had incorporated sooner.
Beautiful Master Suites & Bathrooms
Create an indoor oasis with an upgraded master suite and bathroom so you can truly enjoy your own space … and maybe heated floors (because you deserve it!)
Impressive Exteriors
Reinvent your exterior and mix it up a little with luxurious touches, natural elements and subtle yet eye-catching additions that welcome you home.
SEE WHAT GOES INTO OUR
Design–Build Service Process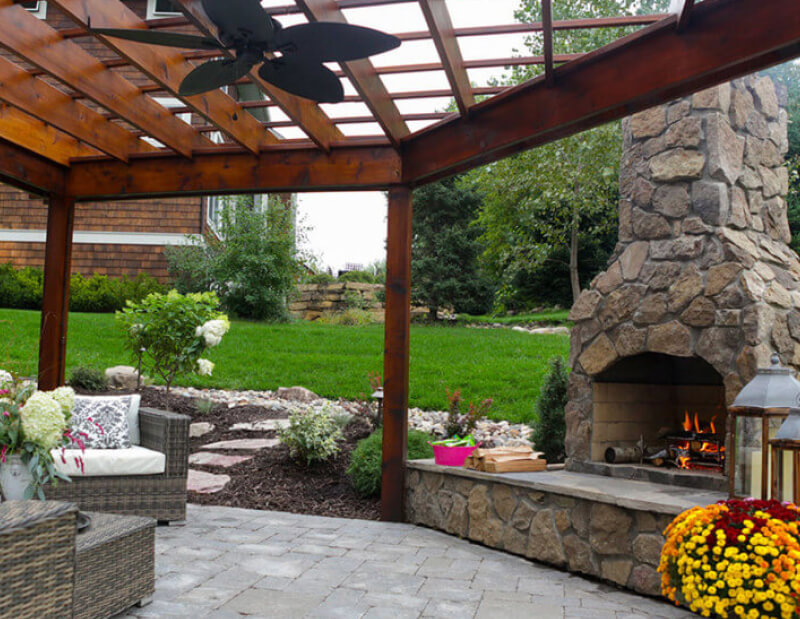 Discovery
The best way to create a renovation you love is to choose an experienced team who takes the time to visualize your dream with you — this is one of our favorite parts of the process!
To begin our home renovation process, we'll sit down together to get to know you, your family and your needs. Your vision shapes our blueprints, so we want to hear it all — from the tiny details that always catch your eye in other homes to the over-the-top design goals you aspire to have. During the process, you can trust our expert's recommendations and unique ideas will have your best interests at the center of everything.
Design
Your peace of mind is our highest priority, which is why we provide clear, open communication throughout the design process.
Budget-friendly considerations, one-of-a-kind finishing touches and a realistic visual representation of the final product are all design expectations you can look forward to during this step of the process. This transparency and attention to detail help you rest easy and get excited about the finished project!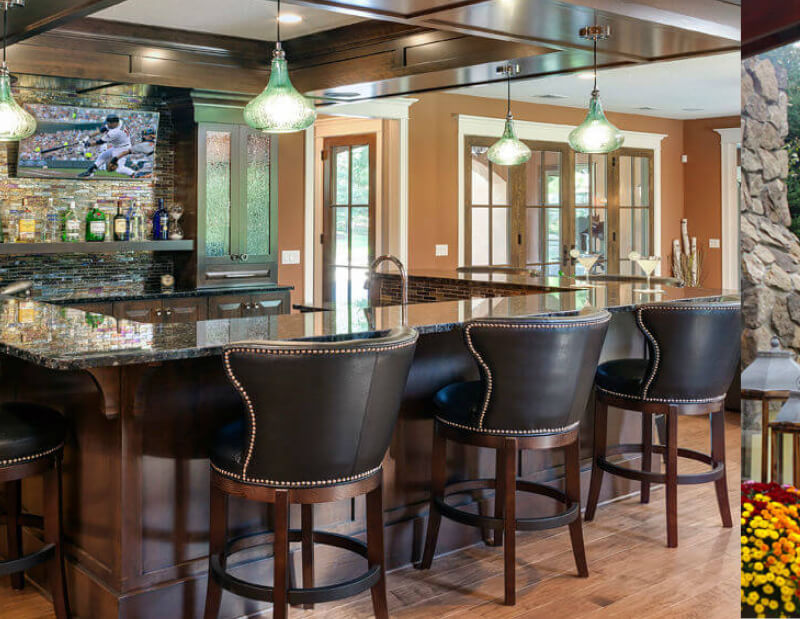 Decision
Our collaborative approach to design creates a straightforward decision process.
Our experts are eager to hear your feedback and are only satisfied with the design plans when you are — because this is your home renovation! So, don't be afraid to speak up if there are details you're unsure about or features you want to change. Once you're confident in your building plans and giddy to get started, construction can begin as soon as possible.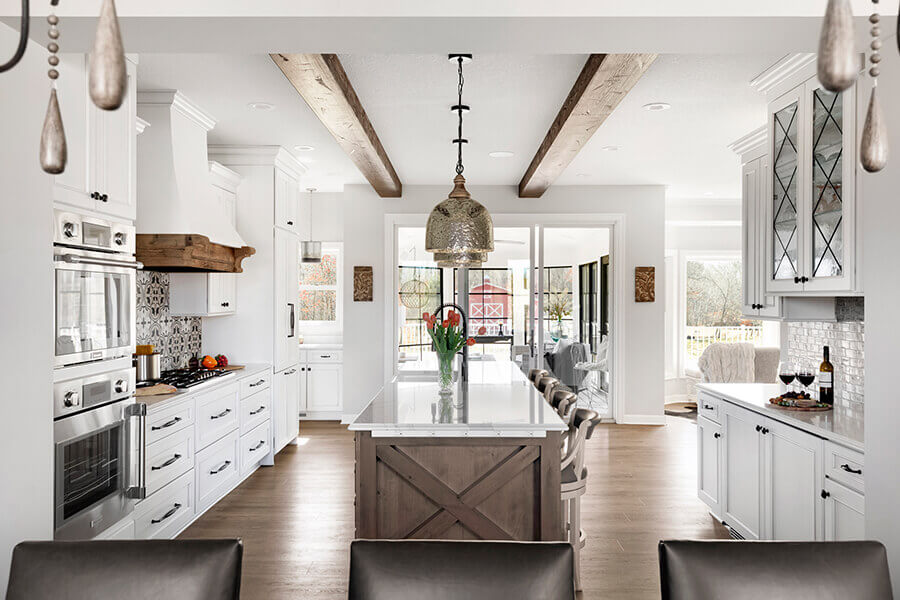 Build
Our experienced builders are invested in your home, so by the time the grand reveal is set, we're almost as excited as you are!
We'll work with you to start the build at a convenient time for your family. Then, throughout the build process, we'll be transparent about the duration of construction time. We treat every project like it's our home and provide attention to the details that others often miss. Our builders have years of construction experience, never cut corners, and use only the highest quality of materials throughout the build.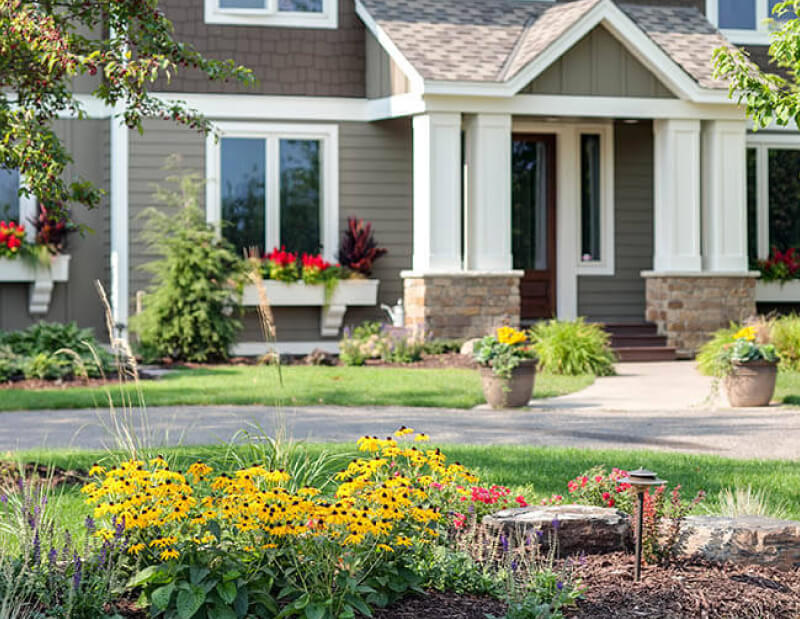 The Latest Style Trends In Your
Neighborhood and Beyond
Ispiri Lookbook
Sometimes, words just don't do a project justice.
Browse inspiring home renovations in Minneapolis to spark your interest and excitement.
Explore Our Gallery
Are You a Past Client?
At Ispiri, we stand behind our customers long after a project is finished. You should never have to deal with defective or problematic features, so we offer a warranty that has you covered for unexpected issues. See how our team ensures you will enjoy your new space for many years to come.
Learn About Our Warranty