Luxurious Bathroom Remodel in Afton
Afton
Simple Elegance
"Grand & luxurious, with lots of bling" were exactly the words our client expressed when describing the wishes for the design of their Afton home's bathroom remodel. They had a fabulous sized bathroom, but it felt heavy, dark, and oddly had just one sink for such a large space. In their stylish new bath they anticipated a double bowl vanity, spacious shower and lots of storage.
Contact Us
Elements of This Afton Bathroom Remodel
We start with the reconfiguration of one wall in their walk-in closet where a small section was borrowed for the new shower location. In moving the shower, it opened up a space for a separate vanity for "Him" and allowed for a generously large vanity for "Her".
Showcasing cabinetry around the vanity mirror created plenty of needed storage along with a new 48" high linen cabinet designed at the end of the new shower.
By removing the large tub and deck, one of the great focal points of this new Afton master bathroom remodel is the chic free-standing tub.
Crystal sconces and a dazzling chandelier now illuminate the marble tile floor and gleam off the chrome fixtures and crystal hardware.
It's so calming stepping into this lovely new space and the beautiful frameless shower is one of the homeowner's favorite features in their Afton home's luxury bathroom remodel.
Curious about what we can do for your bathroom? See more examples of customizable capabilities or contact us by filling out the form below.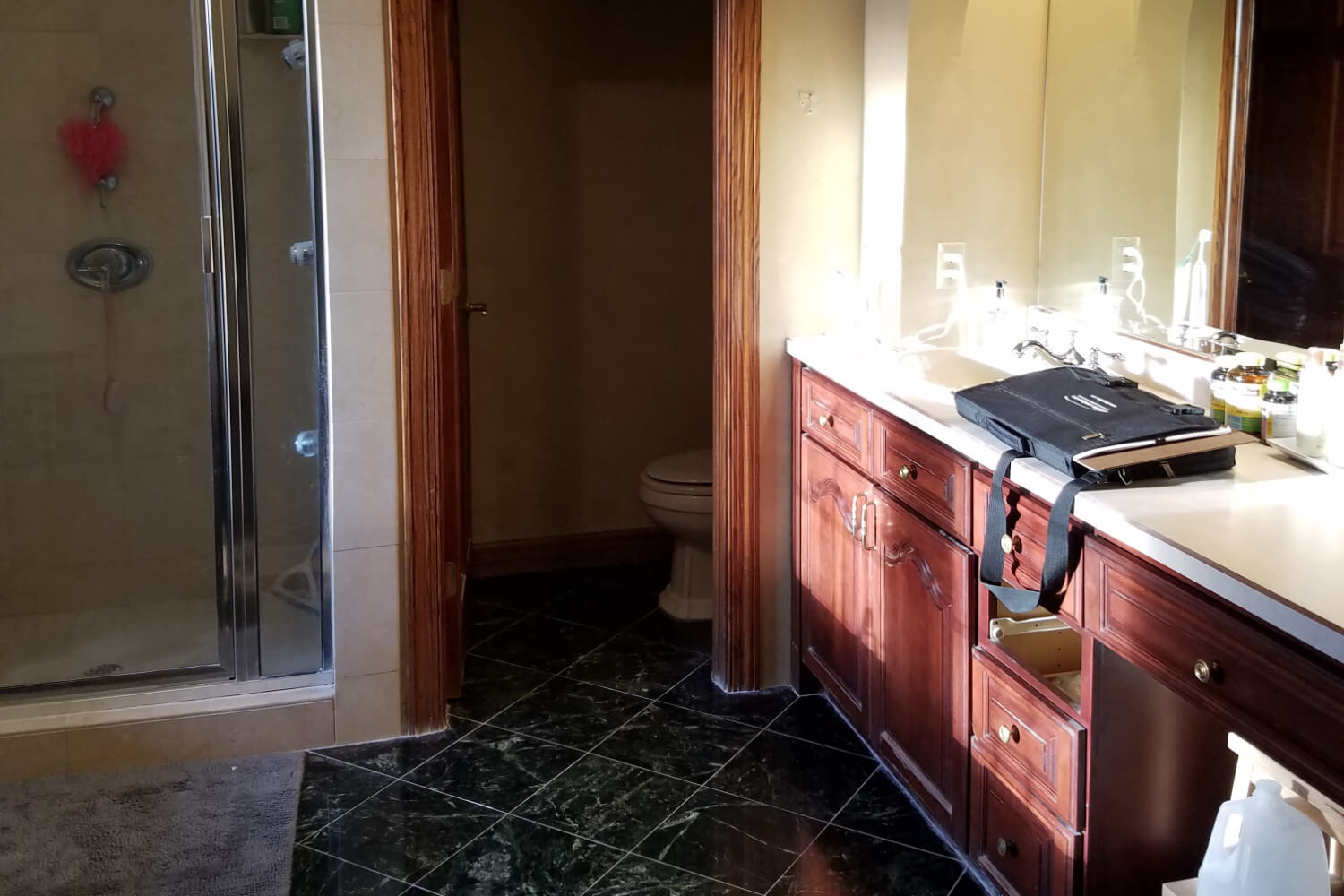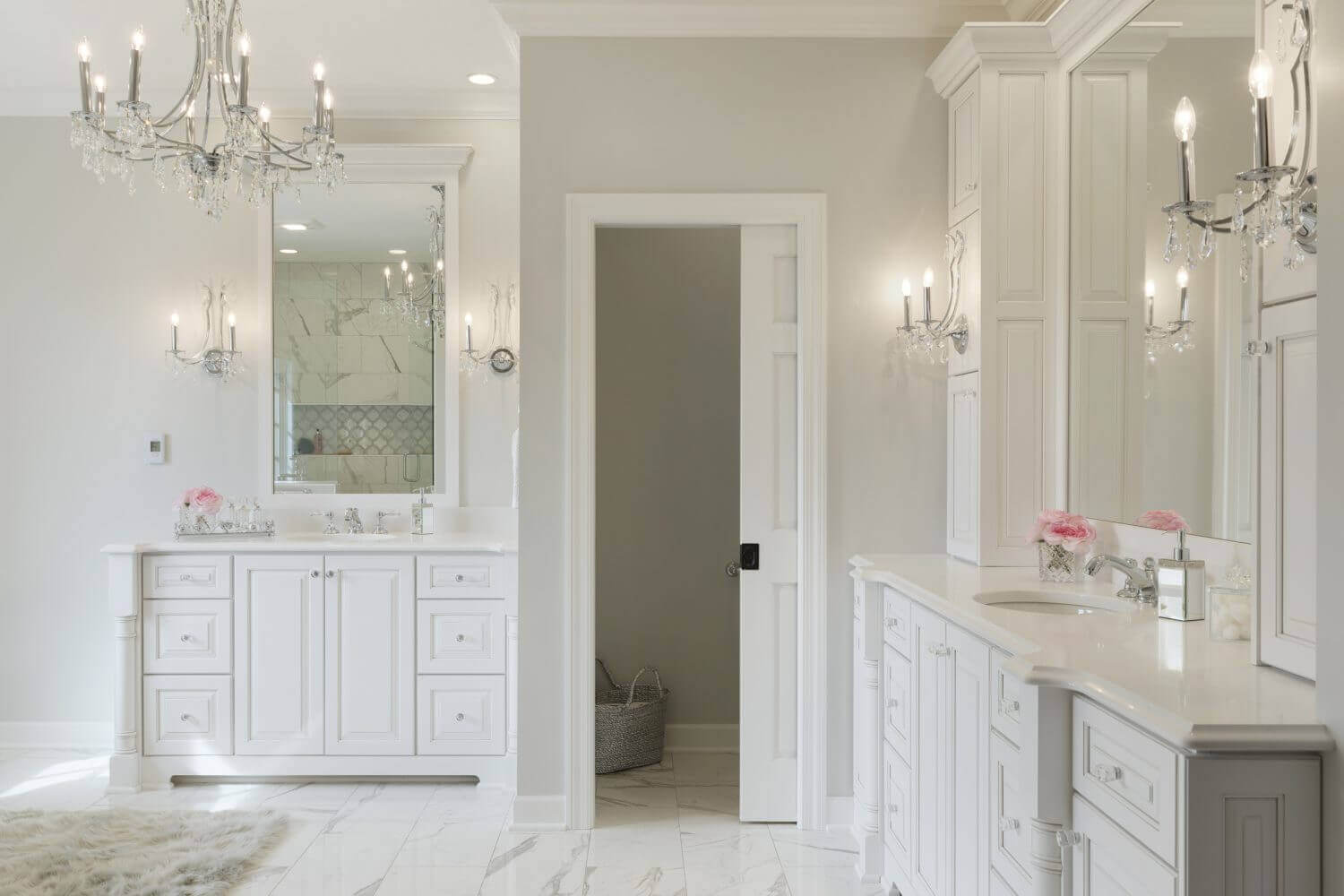 NARI CotY Award
Residential Bath $75,001 and Over
Gold winner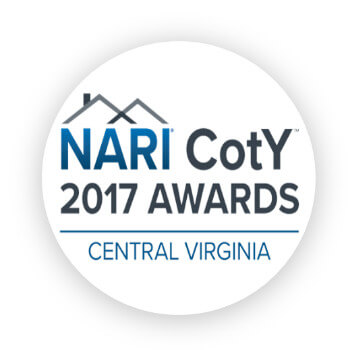 NKBA Design Award
Category: Large Master Bedroom
2nd Place Winner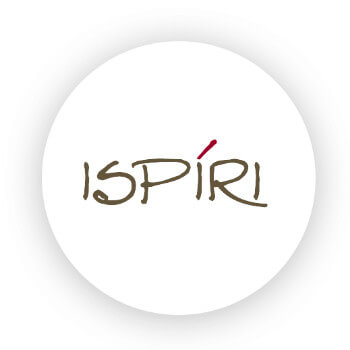 Get In Touch
Get in touch with our team and we'll get back to you soon.