First Floor Remodel & Rennovations in Minneapolis, MN
WELCOME BACK
To the Home You've always
Dreamed of
Enter into luxury and comfort as soon as you walk in the door with a first floor renovation designed and built by Ispiri's expert team. Whether you want to update the look and feel of your home or open up more space for family and friends, Ispiri can remodel your first floor to bring your dream to life.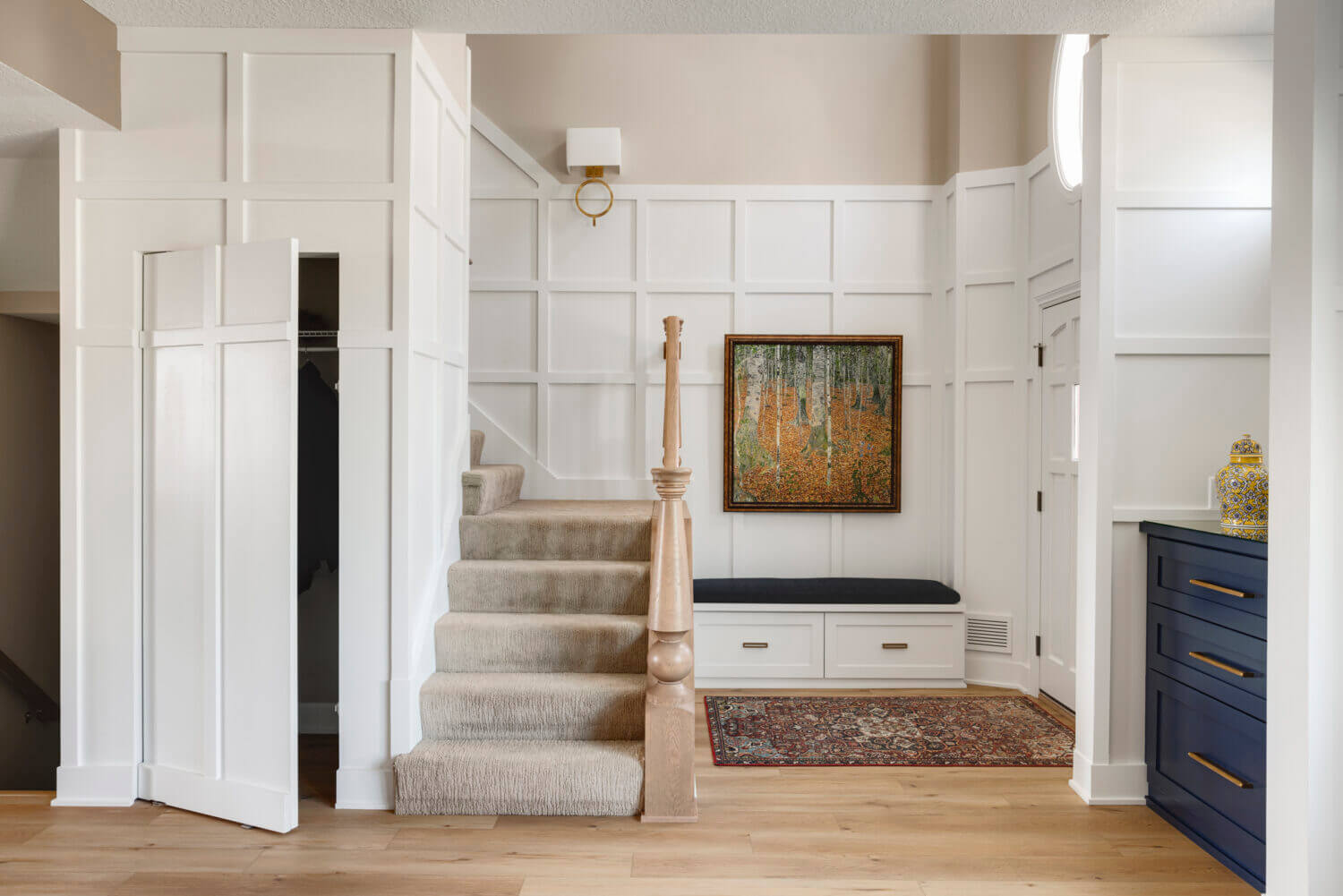 Beginning Your First Floor Renovation
Your vision is the guide Ispiri's team of local designers, and architects will use to ensure your remodeled first floor looks, feels, and functions in a way that perfectly fits you and your family, down to the smallest detail. Bring your inspiration to Ispiri's expansive showrooms and begin a luxury custom design process that is uniquely your own. And if your vision changes as the project progresses, Ispiri's design and build teams will collaborate with you to make sure your ambitions are achieved.
Ispiri First Floor Design Lookbook
Take a look at our previous first floor remodels for inspiration and to see how we have helped other homeowners transform their space into something perfectly suited to their needs.
Explore Our Gallery
Finding the Right Design & Remodeling Team
There are many options for local remodeling contractors around the Twin Cities, and knowing who to work with can be one of the most difficult decisions you make during your renovation project. Ispiri sets itself apart with not only high-quality luxury materials, but a completely in-house team that will partner with you from inspiration to construction of your custom first floor remodel, like this one.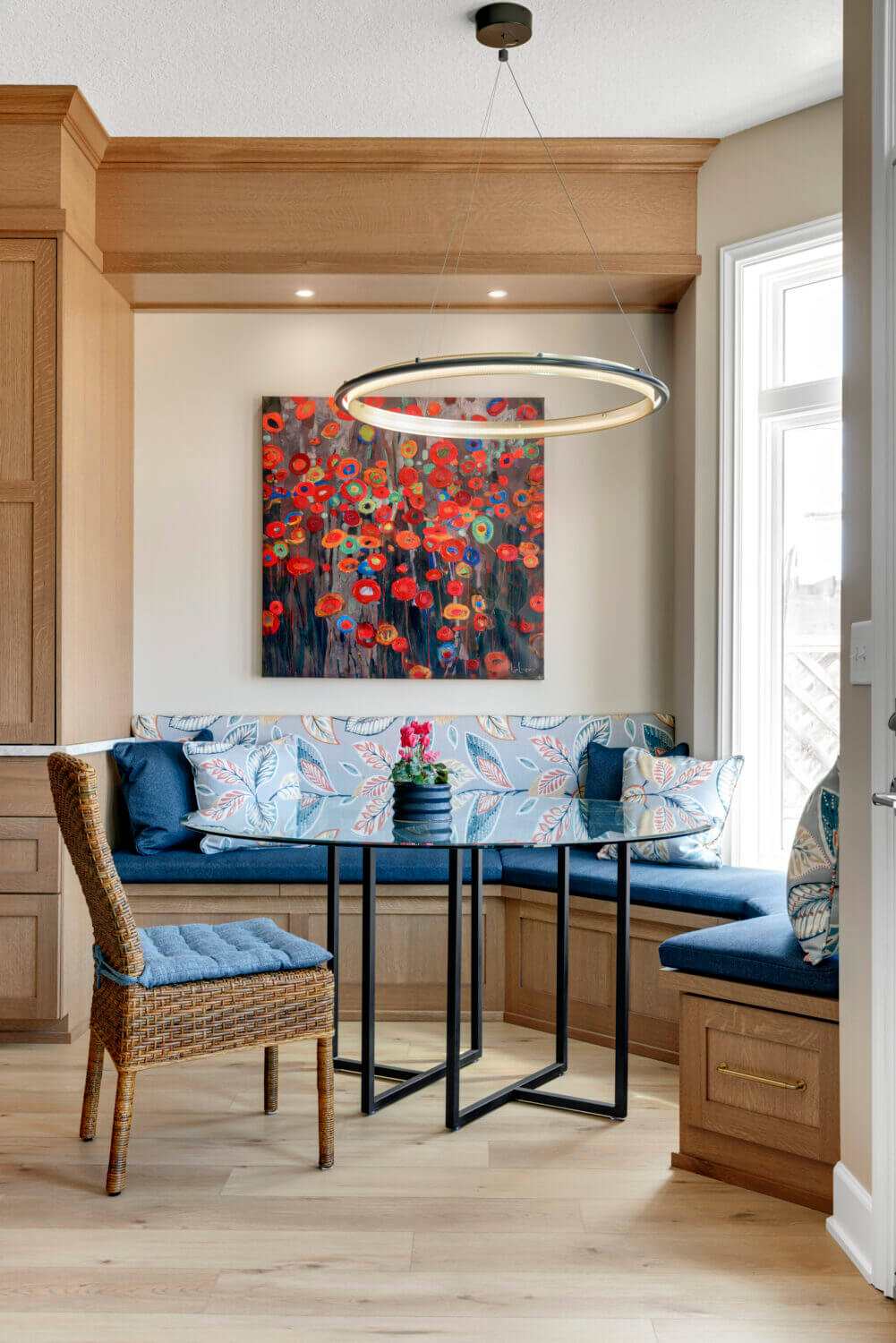 Why Remodel Your Fist Floor With Ispiri?
It's important to know that your home renovation contractor both supports the vision you have for your first floor and is responsive to input and adjustments. Ispiri's expert design-build teams are local to the Minneapolis area and are available throughout the project to answer any questions that may come up. And with second-to-none build quality and a detail-oriented approach, Ispiri is dedicated to ensuring your first floor renovation fits your vision and your family's needs.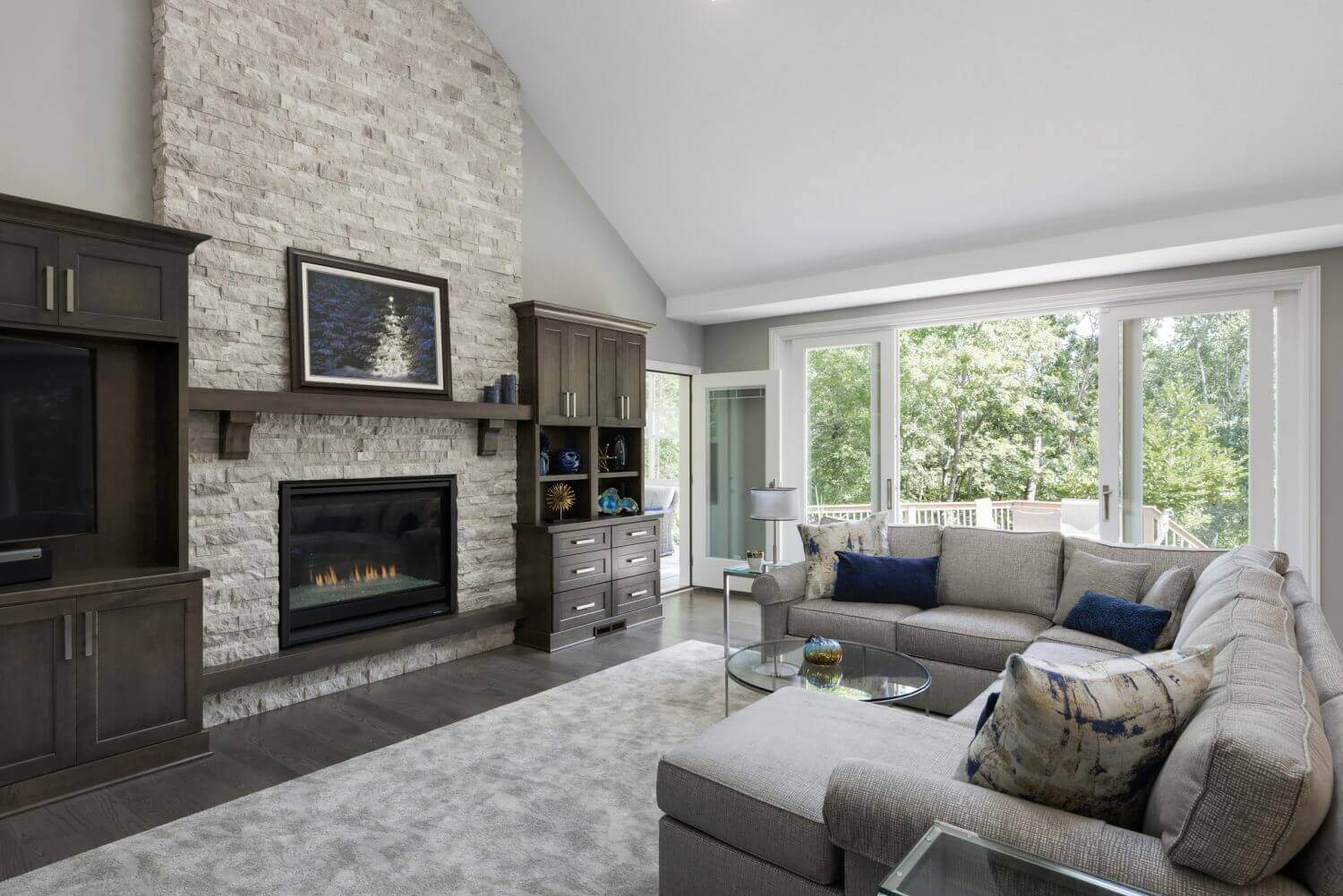 Get in Touch
Reach out to our team to tell us what you're looking for in your kitchen.
Are You a Past Client?
At Ispiri, we stand behind our customers long after a project is finished. You should never have to deal with defective or problematic features, so we offer a warranty that has you covered for unexpected issues for all of our kitchen remodel projects. See how our team ensures you will enjoy your new kitchen for many years to come.
Learn About Our Warranty