Lake Elmo
Lakeside Views From a Luxurious Home
On the shores of Lake Elmo, we discovered a home with plenty of potential. The residents loved their lakeside setting, but the 2002 rambler home wasn't doing the location enough justice. From a design and functionality standpoint, the home had room for improvement, especially in the master bathroom, family room, dining room and kitchen.
The home's layout presented the largest challenge during the design process. From the family room, it was possible to see directly into the master suite — not an ideal setup for a family of four. The new design reconfigured the original bedroom doorway by creating a hallway into the master suite. With this issue resolved, we moved forward with a home transformation that added space, sunlight and views of the lake to several rooms in the home.
Contact Us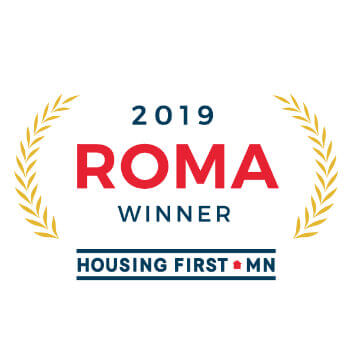 Master Bathroom Retreat
Three inner rooms within the master bath:

Walk-in-closet
Water closet
Wet room for the tub and shower

Ample floor space for his and her vanities, makeup counter and large tall linen cabinet
Bright and airy glassed-in wet room, combining a spacious shower and freestanding tub
An Expansive View
Open floor plan captures the view of the lake from the family room, formal dining space and large eat-in kitchen
Kitchen features a dinette table, generously sized island with seating for four, beverage center, lots of open counter space and easy access to the new mudroom and garage
Family room's fireplace chase was finished in shiplap to coordinate with several walls on the main level
Bright and Airy Ambiance
In order to create a cohesive design throughout the home, we incorporated light wood tones, crisp white fixtures, shiplap finishes and soft gray stonework that brightened the interior. A wall of windows overlooking the lake flanks an entire side of the home, drenching rooms with sunlight and offering a picturesque view. The additional sunlight makes the space feel larger and more comfortable, perfect for the home's open floor plan.
As a whole, the renovation resulted in a home striking coastal retreat — one that provides a sense of relaxation and tranquility throughout. From the spacious new master bath to the feature-packed kitchen, this project was designed with the needs of the homeowners in mind. The home's functionality is matched only by its airy coastal style. Its impressive features and small touches add up to an environment this family is proud to call home.
Contact Us Now
Fill out the form below and we will be in touch with you shortly.