Minneapolis Home
Office Design
and Remodeling
Stay Focused On Your

Dream

Home Office

Whether you're looking for an entire home office addition that will get you through the workday or a designated workspace for personal projects, Ispiri can provide you with the highest quality custom home office designs and remodels in the Minneapolis area.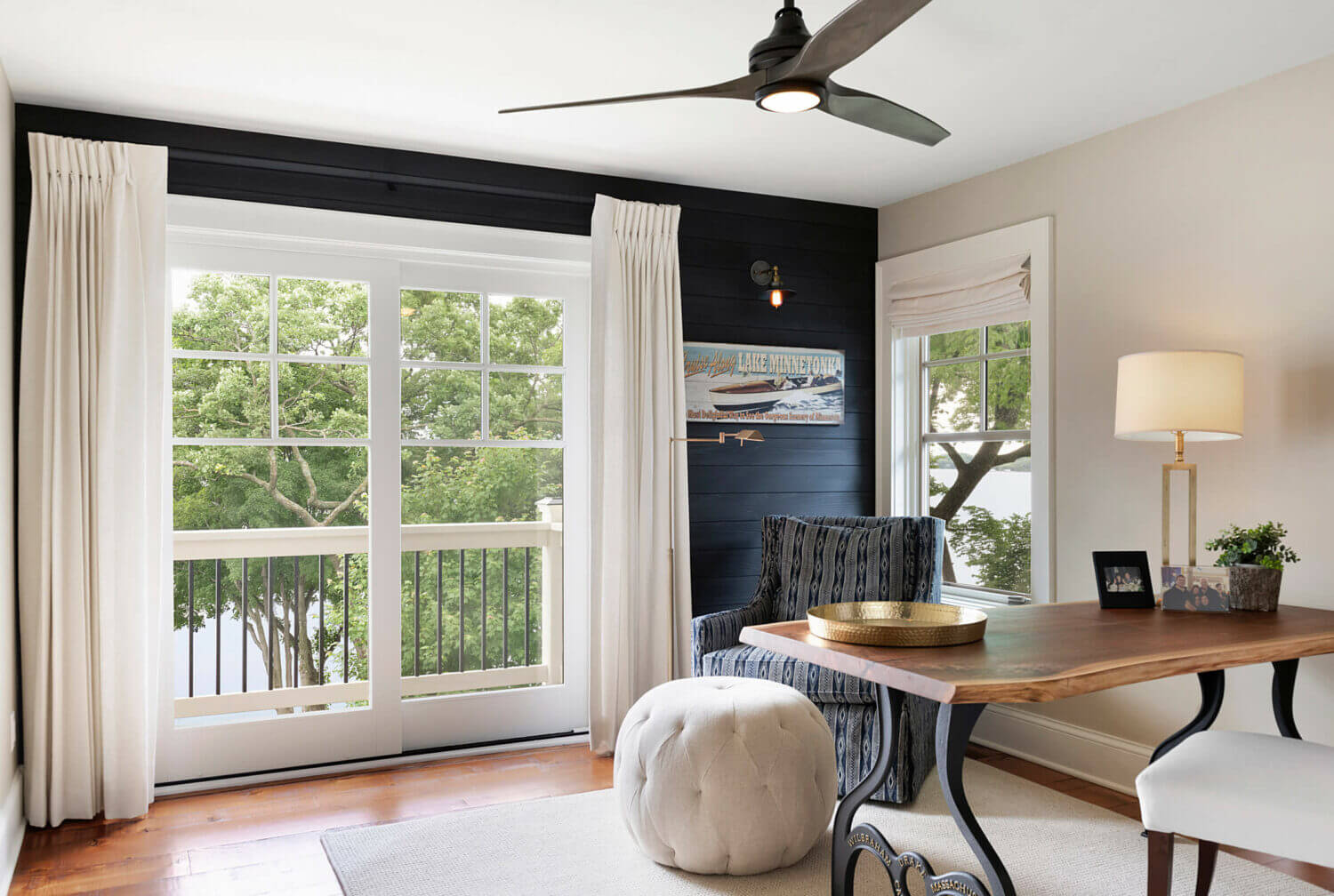 Creating the Perfect Home Workspace
When it comes to creating your ideal home, there's a lot to consider. Home office additions give you the option to arrange your space where it matters most. You need a space that will boost your mood and promote long-lasting energy so you can get through even the toughest of daily tasks. Ispiri has designed some of the most breathtaking, award-winning home renovations in the Twin Cities and will bring that quality of design and sophistication to your home office.
Feel Motivated With Energizing Office Designs and Decorations
Finding inspiration in your home is important to keep you focused throughout your day — this includes finding the right materials, decorations, layouts, and colors that will promote new ideas and keep you concentrated on your goals. Surrounding yourself with the ideal environment, including personal twists and natural mood lifters are little details that will help you stay energized and productive when enjoying your home office addition.
Ispiri Lookbook
Check out our previous work and explore the kind of award-winning designs that we are known for. See which features you'd like to include in your design.
Explore Our Gallery
Why Ispiri
Ispiri's in-house interior designers and architects set us apart from other remodeling companies. These experts are dedicated to helping you completely renovate your current home office, or design the new home office addition of your dreams. You won't need to coordinate anything — we will effortlessly manage the entire project and provide you with a single contact while creating your custom home office in the Minneapolis area. Our experts will also help consult other other design projects you may want to do as well, including everything from kitchen remodels to whole home renovations.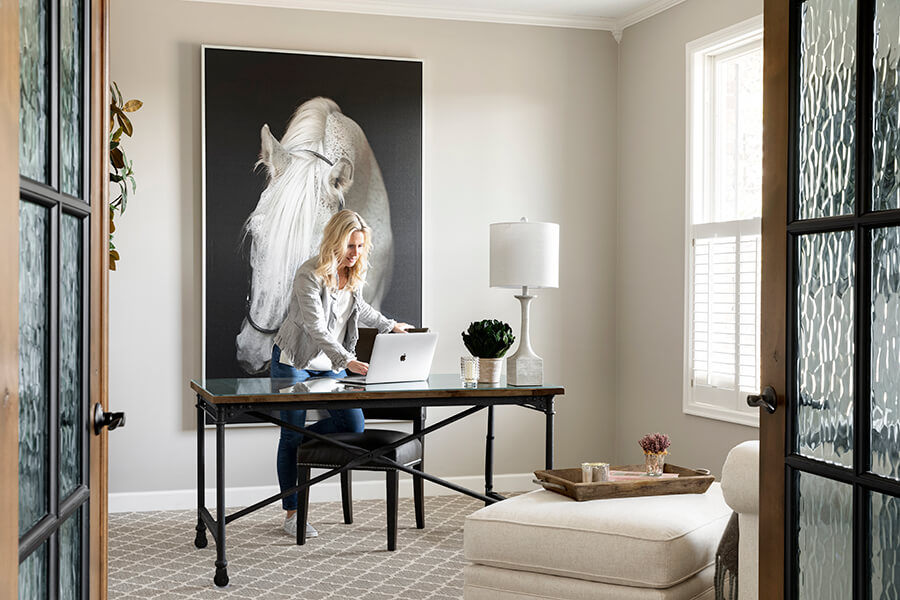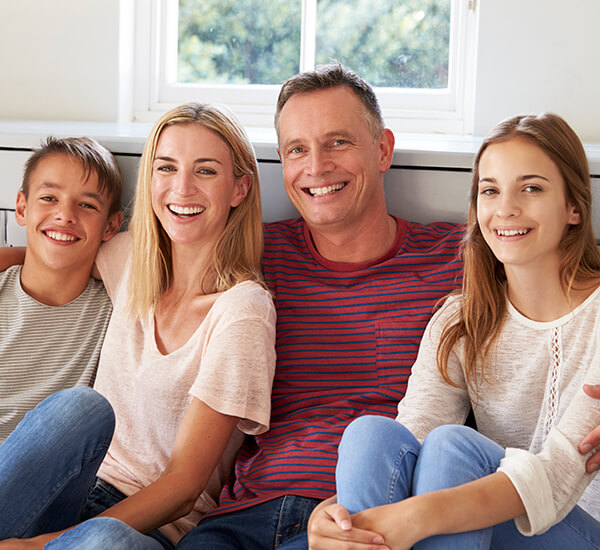 Clear and frequent communication, ability to work through situations, creative in coming up with solutions to meet our needs/desires, responsive, quality workmanship.
Peter & Deborah, Wayzata, Minnesota
|
5 / 5
Read More Testimonials
Get More Information
Fill out the form below to receive the information you need for your lower level project.