Luxury Lower
Level Remodeling
LIFT YOUR EXPECTATIONS
With a Lower Level
Upgrade
The lower level of a home is somewhere to relax and unwind. When your lower level is designed and built by Ispiri, you have a space that is as functional as it is beautiful. With our basement remodeling in the Twin Cities, you can upgrade your lower level in a way that feels uniquely yours. See why Ispiri's personalized approach to renovation makes a big difference in the finished project.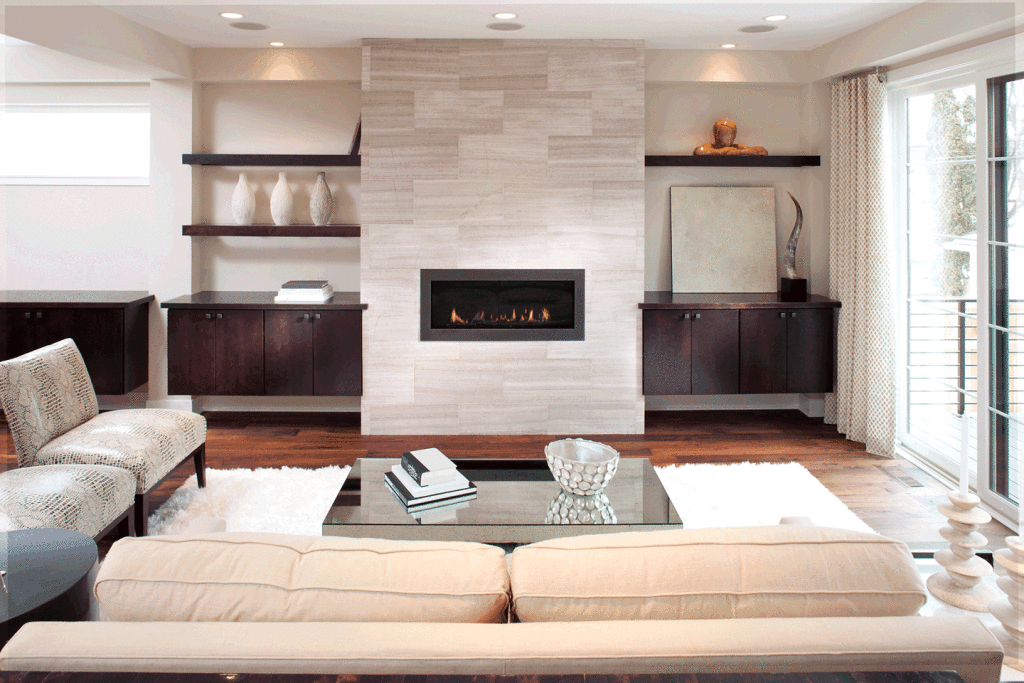 Where to Start on Your Lower Level Project
When it's time to find inspiration for your lower level remodeling project, you might feel overwhelmed by all of the design possibilities. A basement can serve as a home theater, recreation room, living room or something else entirely. This is one of the most versatile parts of the home, and the internet is a great resource when you need inspiration for your next project. Search for lower level design ideas to see what other people are including in their lower levels, and pick out the bits and pieces that seem like a great fit for your home. With this information, our designers can bring the look together for your ideal lower level.
Ispiri Lookbook
Find design ideas from our past projects that will help you transform your lower level.
Explore Our Gallery
Finding the Right Lower Level Designer
Not all home renovation contractors are equal in quality, and it can be difficult to pick out the ones who will have your best interests in mind. At Ispiri, it is our goal to help you feel comfortable with the entire design and build process. From the first conversation, we will listen closely to your unique vision and work closely with you to make your dream a reality. Our team believes that in order to create a superior lower level in a home, the homeowners' personality must come through in the design. Choose basement remodeling contractors in the Twin Cities who put your interests first.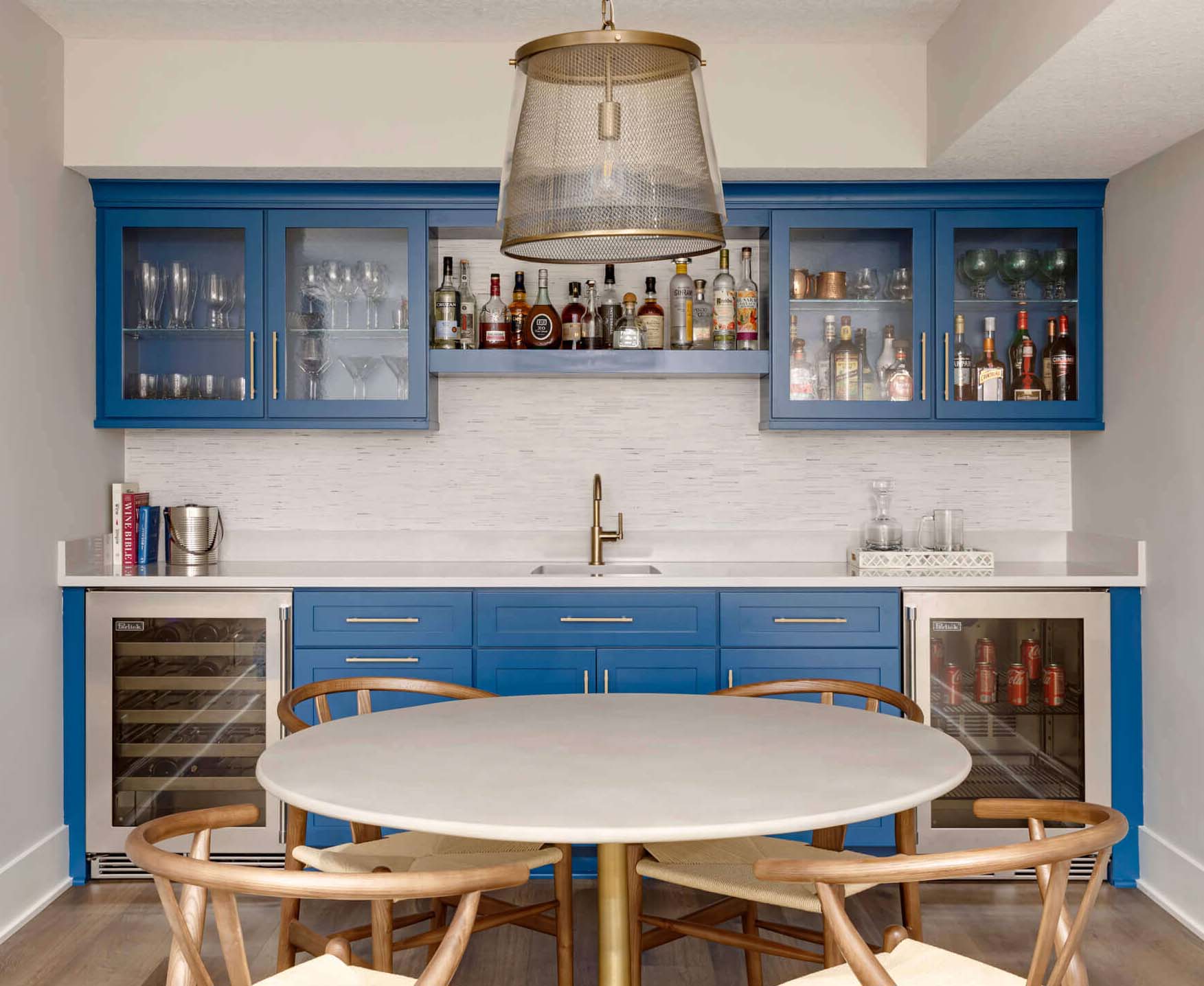 Why Ispiri
In addition to our personalized approach to design, Ispiri provides complete construction services. This full-service approach means that no information is lost between separate groups of contractors, and your vision is never lost in the shuffle. What sets a quality home upgrade apart from subpar work is attention to detail in every facet of a project. Ispiri home experts always pay attention to the small details, and we never cut corners. You can expect a higher level of quality and satisfaction when you work with our team.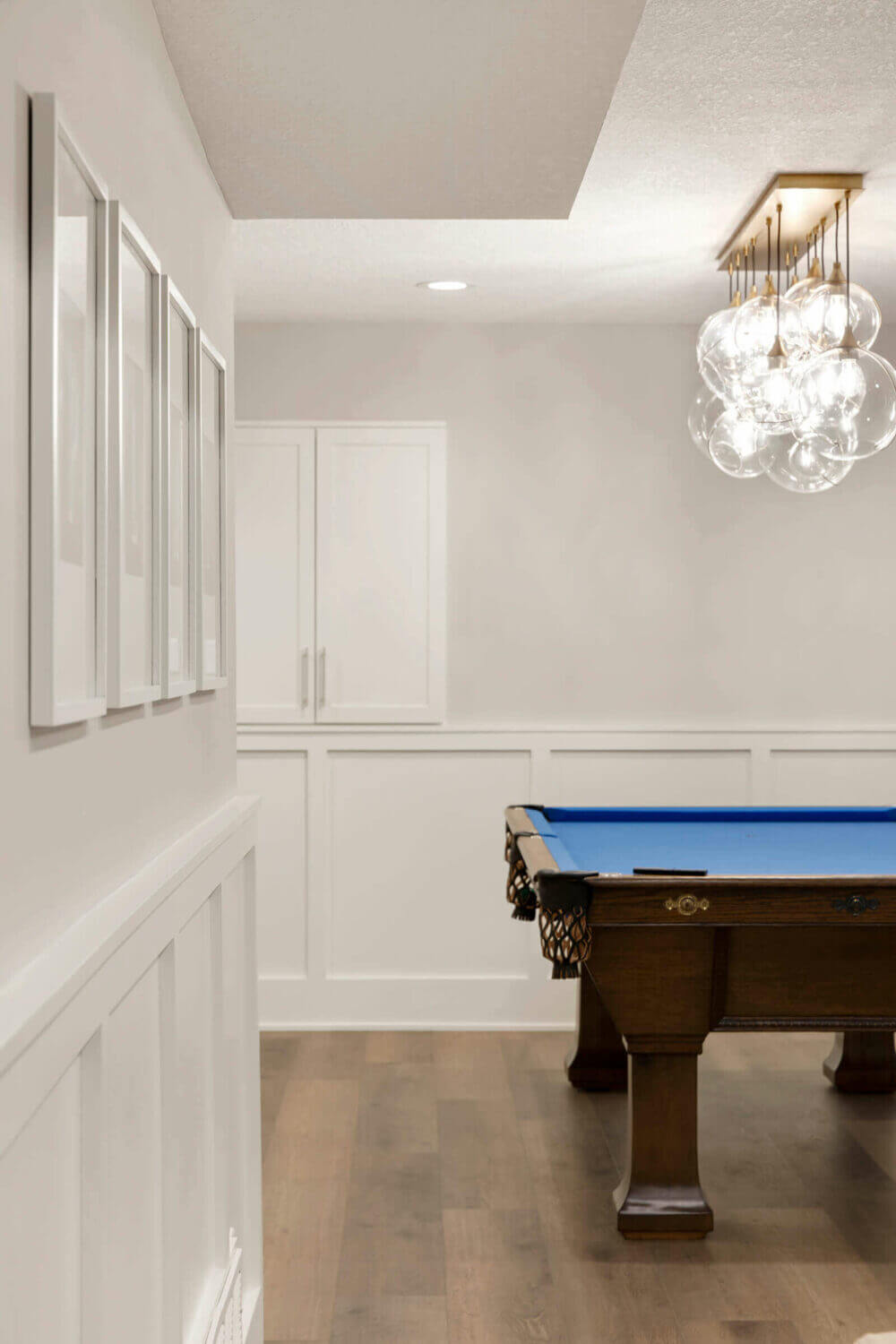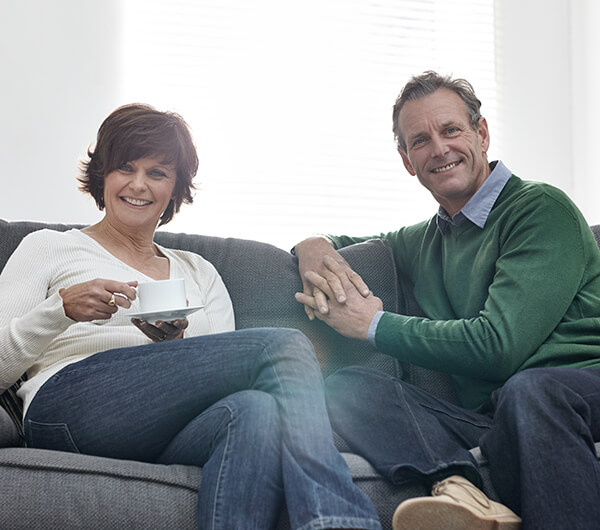 We were very satisfied with our experience with Ispiri. We wish Ispiri success in the future and will continue to recommend them to our friends and family.
Dan & Claudia, Plymouth, MN
|
5 / 5
Read More Testimonials
Get More Information
Fill out the form below to receive the information you need for your lower level project.