A Minnesota Outdoor Kitchen Remodel
This Minnesota family was searching for an outdoor kitchen addition for their patio. Existing mature pine trees canopied the family's stone patio, which gave their space a huge amount of potential. The homeowners wanted a space to relax around the firepit and entertain their large family while having dinner and cocktails outdoors.
The family enlisted Ispiri to help them achieve their dream outdoor kitchen remodel for their Minnesota home. The design-build experts at Ispiri helped the homeowners create a vision with all of the details they knew they wanted for their outdoor patio kitchen. Ispiri's design included cooking and prep areas, a large island and bar with ample storage space, and dimmable pendant task lighting.
Contact Us
Ispiri created a better outdoor patio kitchen than this Minnesota family could have imagined. In addition to the design details they'd envisioned, the Ispiri team made sure that the island, the dining area and the casual fire pit lounge were all within conversation areas of each other. The overhead outdoor pergola creates just enough of a canopy to define the main focal point: the natural stone and Dekton finished outdoor island. These Minnesota homeowners now have an outdoor patio kitchen that suits all of their hosting and relaxing needs.
Explore before and after pictures, then discover for yourself what Ispiri can do for your outdoor kitchen remodel needs.
NARI CotY Award – 2019
Outdoor Living
Silver winner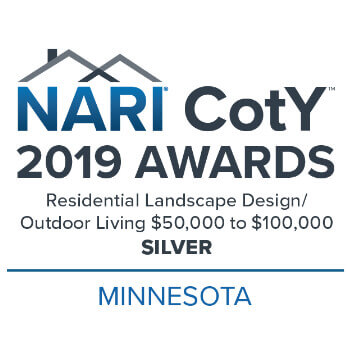 NARI CotY Award – 2017
Commercial Exterior, Interior Specialty
Silver winner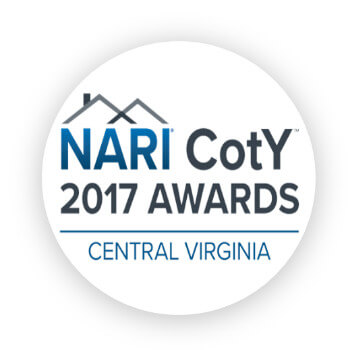 Get In Touch
Get in touch with our team and we'll get back to you soon.