Existing mature pine trees canopy this outdoor living space. The homeowners had envisioned a space to relax with their large family and entertain by cooking and dining, cocktails or just a quiet time alone around the firepit. The large outdoor kitchen island and bar has more than ample storage space, cooking and prep areas, and dimmable pendant task lighting. The island, the dining area and the casual firepit lounge are all within conversation areas of each other. The overhead pergola creates just enough of a canopy to define the main focal point; the natural stone and Dekton finished outdoor island.
NARI CotY Award
Outdoor Living
Silver winner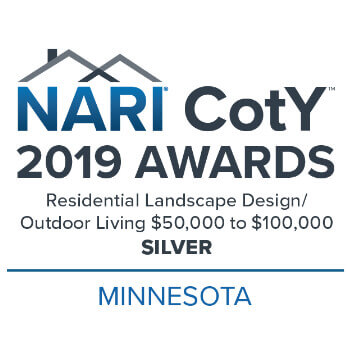 NARI CotY Award
Commercial Exterior, Interior Specialty
Silver winner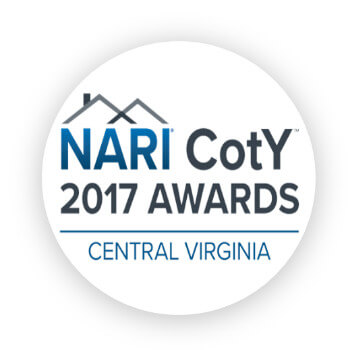 Get In Touch
Get in touch with our team and we'll get back to you soon.