If you thought mixing Midwest with a twist of West Coast wouldn't work, think again: This outdoor, full service showroom (designed for event hosting, landscape inspo, and highlighting luxurious kitchen selections) pulls it off effortlessly! The client needed a large space – something that was equally intimate and relaxing – that created a fall-inspired, woodsy feel while still managing to leave a bold and modern impression. The result? A large, backyard kitchen patio with mod materials, playful pops of orange, and open-air elements including a towering stone fireplace, fully functional kitchen brick pizza oven, outdoor cabinetry and natural wood pergolas. This custom, one-of-a-kind showroom provides a promising slice of paradise.
Contact Us
NARI CotY Award
Commercial Exterior, Interior Speciality
Silver winner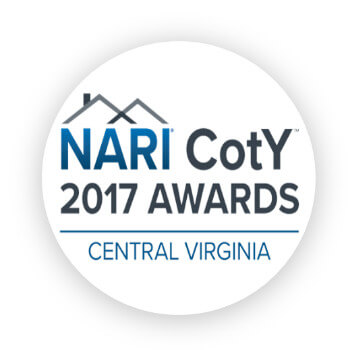 Get In Touch
Get in touch with our team and we'll get back to you soon.