Award Recognizes Ispiri Clients 'Likely To Recommend' The Remodeler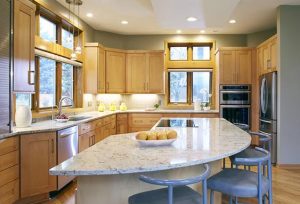 Ispiri is proud and excited to announce receiving a GuildQuality award noting that 10 consecutive customers awarded them the highest possible score when questioned about whether they are "Likely to Recommend" Ispiri to friends and family.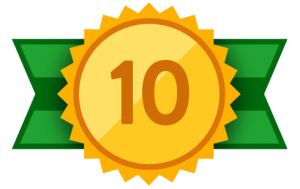 GuildQuality is a third-party provider of contractor reviews by clients of custom remodelers and home builders. GuildQuality believes customers are more likely to provide frank and honest reviews when queried by a third-party company.
GuildQuality offers the summary of reviews and grades online to prospects researching contractors, but also provides more detailed information to the contractors to help them improve their customer service.
In addition to the latest recognition, Ispiri received the Guildmaster Award in 2015.
That award recognizes custom remodelers who achieve a recommendation rate of 90% or greater, which far eclipses the 70% average recommendation rate for home building, remodeling and real estate industries. A contractor must have at least 20 customer responses in order to be eligible for the Guildmaster Award.
To learn more about how Ispiri can work with you to give you the inspired new space you imagine for your home call 651-578-0122.