Benefits of a New Construction vs. a Remodel in Minnesota
As a homeowner, all you want is to feel comfortable in a space that fits your needs… even when those needs change.
When that happens, you're left with two main options: new construction or remodeling. Remodeling allows you to live in a familiar place while giving you the freedom to change and grow. New construction offers similar benefits, but with a lot more decision making and a higher price tag.
It can be hard to choose between a remodel vs. new home construction in Minnesota — after all, there are a lot of positives for both. Let's walk through the benefits so you can make the right choice for you, your family and your home.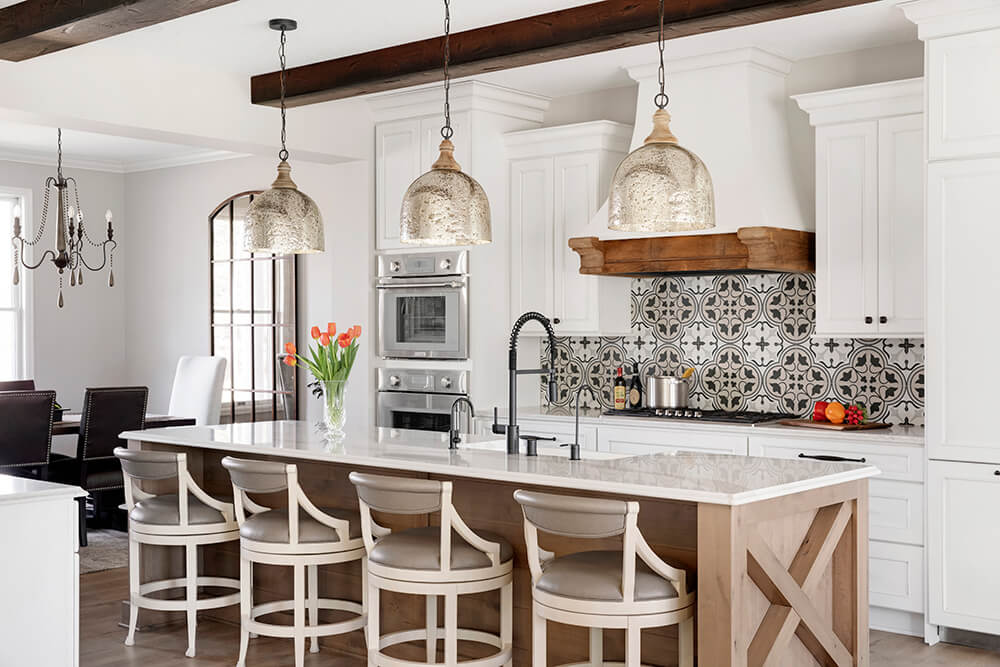 What are the home design benefits of remodeling your home in Minnesota?
We're big fans of remodeling. Yes, it's our business, so we have some bias, but it's also because of the vast number of benefits a home remodel can bring to a space.
Few things are worth more than a good neighborhood. If you live in a neighborhood you love, you don't want to leave. Much of our lives are spent outside our homes, so being able to improve our living space while holding onto beloved shops, recreation, amenities and school districts is a massive bonus for many.
It's easier to add square footage than you think. Many homeowners operate under the false assumption that it's challenging, especially in suburban areas, to add to a home's square footage. With options like second floor, above-garage and basement additions, boosting your square footage is more accessible than you might think.
If you're 65+, there are programs in place to make remodeling easier. Aging in Place is a Minnesota state program that partners with people 65 and older to help make improvements to the stability and efficacy of their homes so that they're able to age comfortably. If you're a MN resident who is interested in home remodeling, talk to your design-build partner about how this program can impact your next project.
New construction will never stack up to the original character. There is a lot you can do with new construction: practically anything! The one thing that's hard to do with new construction is to preserve character. A newly built home won't have the spot in the garage where you measured out the kids' heights as they grew or Aunt Ethel's built-in coffee-stained bookshelf. Whether this is a deal breaker or not will depend on you, but it's important to note as part of the decision-making process.
Remodels can preserve what you love about a space while changing what you don't. When comparing new construction vs. a remodel in Minnesota, it's easy to get caught up on cost. When it comes to return on investment, either one can come out ahead depending on project scope, goals and materials. In the end, though, the biggest ROI is going to come from enhanced quality of life: maintaining the schools you like for your children, not having to uproot your family, and staying close to the people and places that inspired you to buy your home in the first place.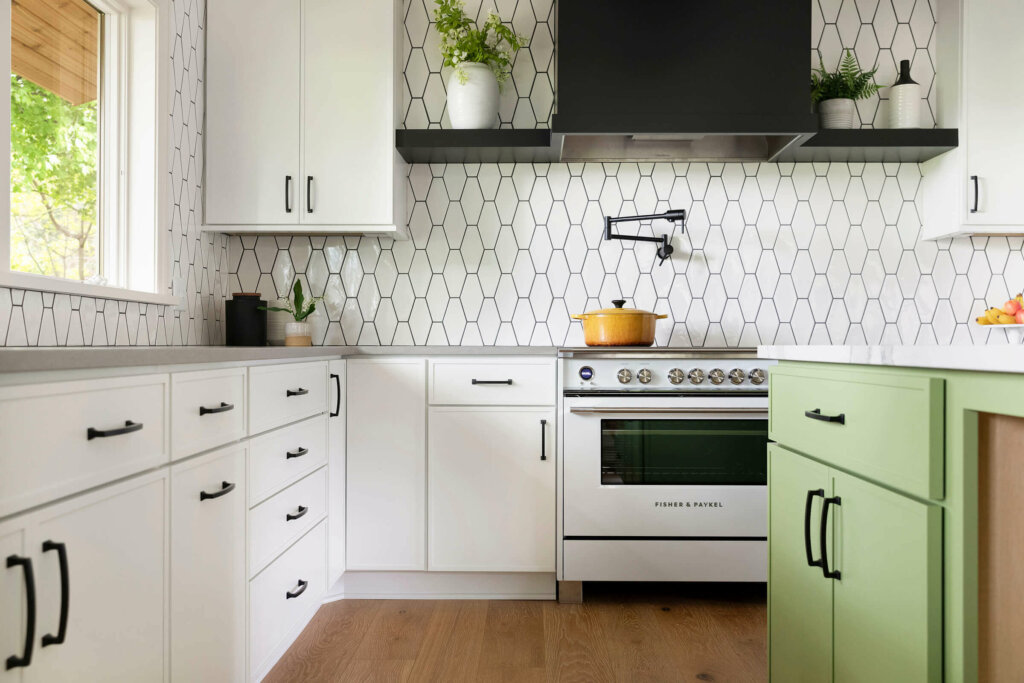 What are the home design benefits of new home construction in Minnesota?
When it comes to the benefits of new construction, the biggest perk is choice. You get to pick where, when, how, how big, what size, what color, what everything. How exciting is that?
That much choice is overwhelming for some and exhilarating for others — it all depends on the person and how much time they have to be involved in the process.
To make the process easier for those who work with us, we employ a team of experts and designers who are trained to help you decide which option is the best for your needs, your budget and your timeline. When it comes to new construction vs. a remodel in Minnesota, Ispiri can help you make either choice the right one: all you have to do is get in touch with our team!