Custom Remodeling, Renovating Home For Empty Nesters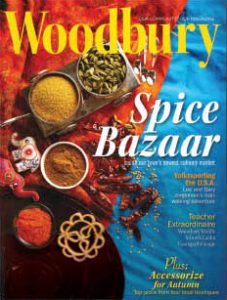 After decades of focusing a home and a household around raising a family, many baby boomers are facing a decision on what to do with their house now that their children are grown and pushing out into their own lives.
Readying a new chapter in their lives means empty nesters may face life in a home designed for multiple children, with their bedrooms and activity spaces, that no longer makes sense.
Options include moving into a condominium or home with an association to lessen responsibility, a custom home remodel or renovation to fit their new life or custom building a new home that better fits their new circumstance.
Working with a custom home remodeler could be considered to keep a family home that their children can return to with their children, to remain in a neighborhood or simply to continue the continuity of their lives.
Woodbury Magazine recently featured a story about how two families approached this situation, including one who chose a remodel and were helped by Ispiri in entering their new life. Read about it.