Modern Cottage Style Interior Design Ideas
If the mood strikes, it's always a good time to revamp the look of your Midwest home. If you are seeking the opportunity to change up the style, add some new accessories or even change the color palette, consider cottage style! Want professional advice to help with how to decorate a cottage home? You're in the right spot. Get inspired by our country cottage style interior design ideas to recreate your space.
What Is a Cottage Style Home?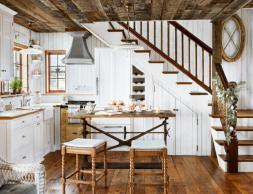 Cottage style is a more casual and carefree style of living with elements that create a cozy yet airy atmosphere. Think of relaxing lakeside homes or beachside cottages that offer the tranquility of nature and a quaint, simple way of life. Whether you're looking for a seaside haven or a mountain getaway, turn your home into a calming haven away from the hustle and bustle of everyday life with a few country cottage decorating ideas.
Want Expert Help with a Modern Cottage Interior Design Project?
With award-winning, full-service home renovation services, Ispiri will take your vision and cottage style interior design ideas, and craft them into the beautiful home you've dreamt of. Contact us, or visit our showroom in Woodbury or Edina.
Cottage Style Interior Design Ideas — How Do You Make a Cottage Look Modern?
Colors
The color palette of a cottage style home is comprised of soft, neutral colors that represent hues found in nature. Crisp tones of white and cool tones of gray and blue create a breezy and airy atmosphere. Throw in a few accent colors throughout your home such as vibrant pinks, yellows or purples for a splash of color.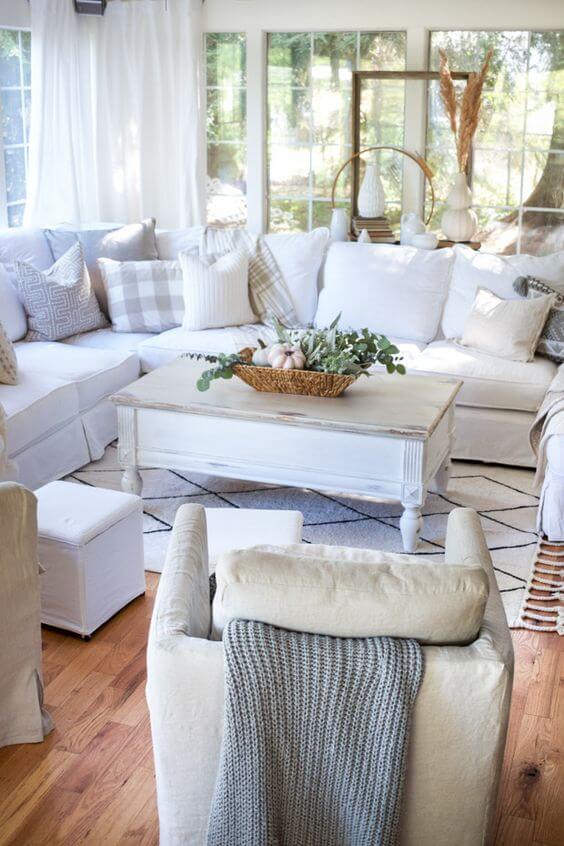 Cabinetry and Finishes
Your cabinets are the perfect opportunity to represent the cottage style in a variety of finishes. A crisp, white finish is perfect for a kitchen or a bathroom. A distressed or weathered wood finish adds a little more texture without looking too rustic, calling up nostalgia for Grandma's cabin or the beach house that's been in the family for years. Other options include:
Metal finishes
Off-white, blue or gray cabinets
Framed cabinetry construction
Beaded panel cabinet doors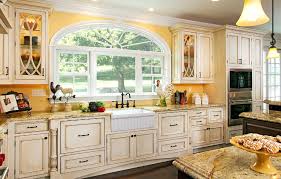 Furnishings
There's a wide range of furnishings and cottage style decor for your home, whether you are looking to add brand new items or vintage style pieces. Embrace the more natural elements for furniture and accessories, such as wooden bed frames and tables or open weave baskets for storage in the bathroom.
Another popular modern cottage interior design option is wicker furniture for the kitchen, porch or patio.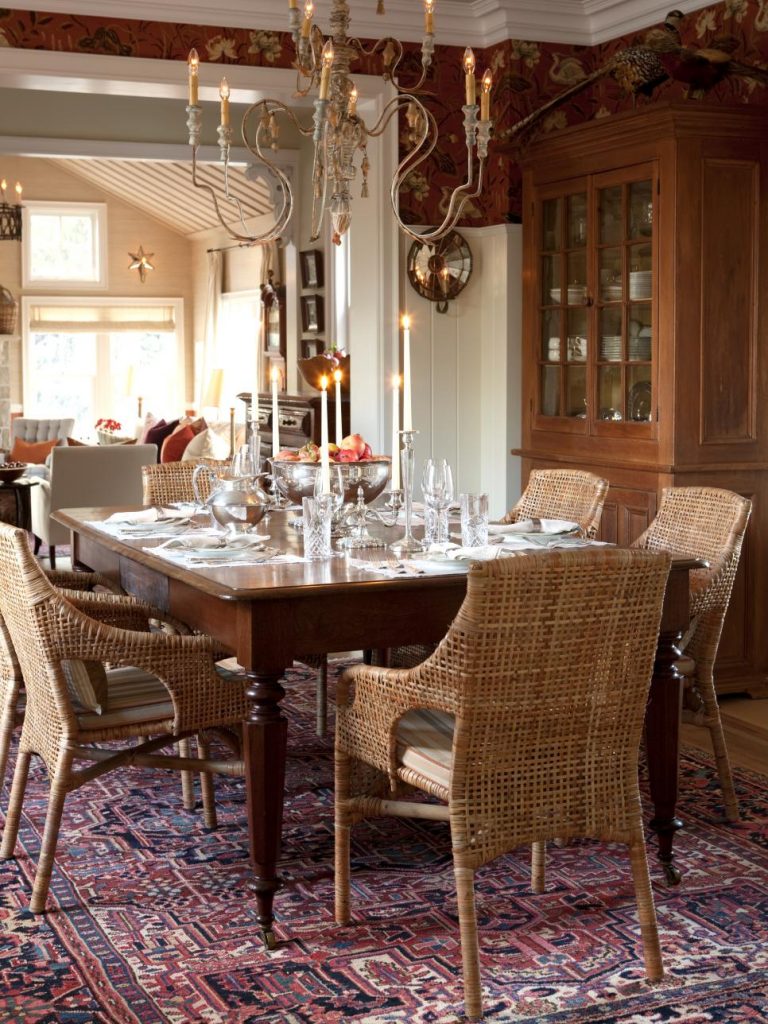 Fireplace Inserts
No cottage or lakeside home is complete without a cozy fire to snuggle up to! If your home doesn't currently have a fireplace, a fireplace insert is a nice alternative, they're available in wood burning, gas, or electric options to fit your household style and give off the perfect welcoming ambiance!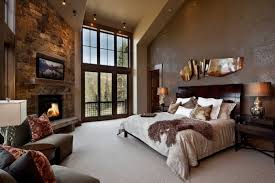 Take Your Cottage Style Interior Design Ideas to the Next Level
A cottage style home is versatile and lets your creativity flourish throughout your home. Whether you wish to emulate a seaside home in Connecticut or a cozy cabin in the woods, our team of designers and renovation experts at Ispiri can make you the home of your dreams! Contact us today or visit one of our Twin Cities area showrooms and let's get to work.