How To Add Value To Your Minnesota Home With A Kitchen Remodel
Does a kitchen remodel add value to your home?
A well-designed kitchen is a huge selling point when purchasing a home. Families enjoy spending time together in the kitchen—from holiday parties to birthday celebrations and everyday meals. The best way to bring value to your home is to work with an experienced team who visualizes your dream kitchen!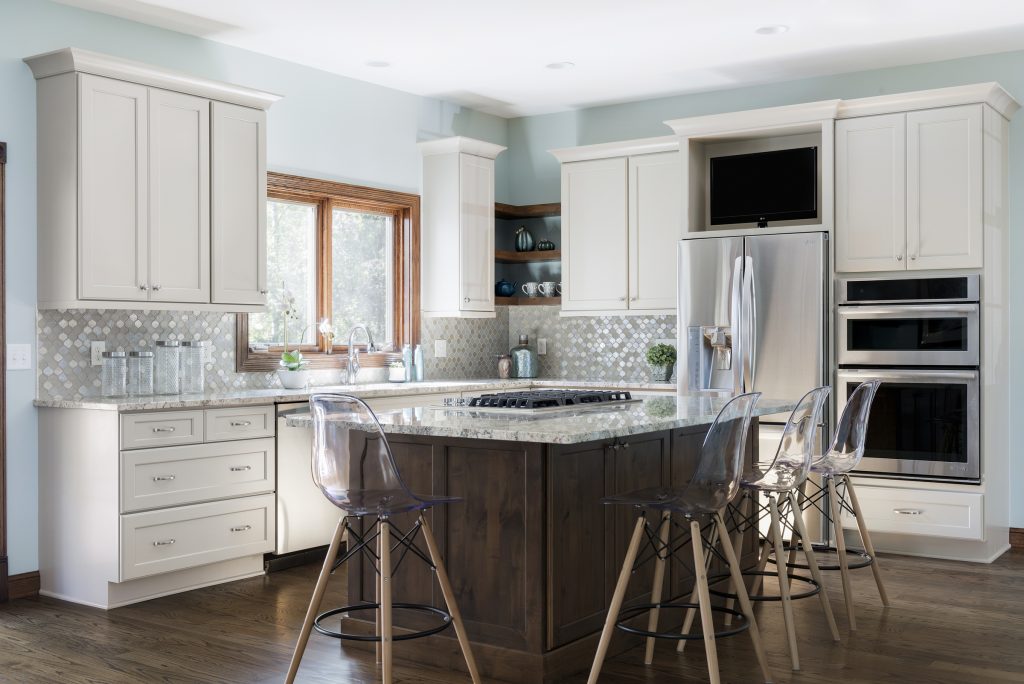 How much value does a kitchen remodel add to your home?
A remodeled kitchen can exponentially increase your home's value, and homeowners can expect a return of around 52% on their investment. Transform your outdated kitchen into a luxurious modern room for cooking and entertaining. Retaining specific details of existing space and maximizing on your remodel is where our design team can help you. Contact our team to speak to an Ispiri representative about your specific home kitchen remodeling needs.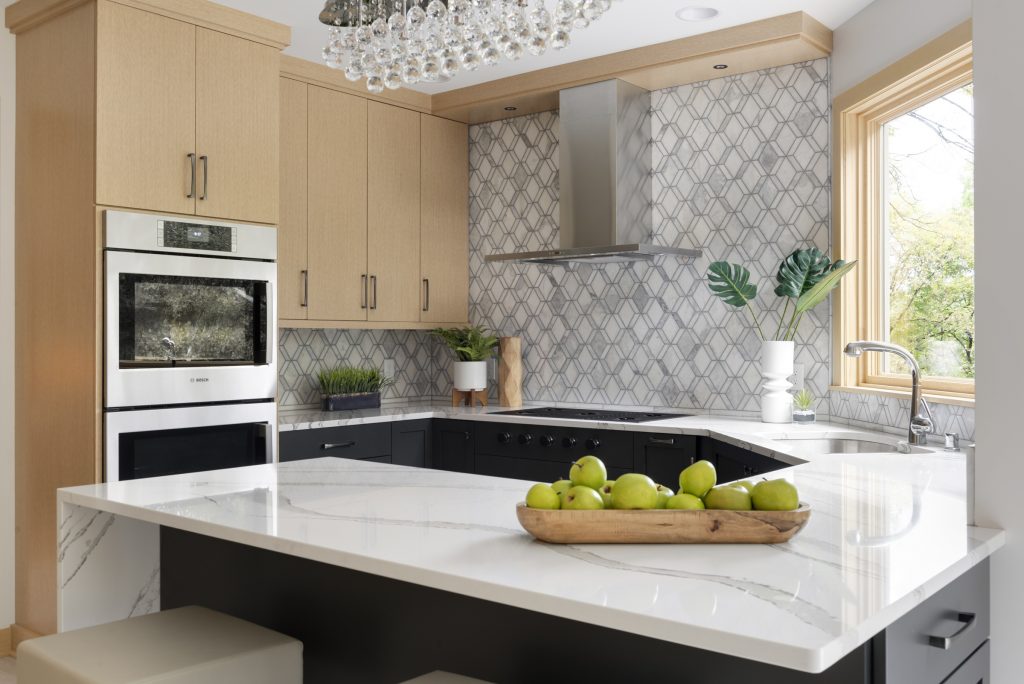 What home improvements add the most value?
Prioritizing which rooms in your home need an upgrade can be challenging. Our residential fixes provide you with the same Ispiri quality our total home renovation customers have expected at a more affordable price. Ispiri's home repairs give Twin Cities homeowners something worth showing off.
In addition to a kitchen remodel adding significant value to your home, other room upgrades can also impact your home's value. Updating your bathroom can be a focal selling point when selling your house. A report by the National Association of the Remodeling Industry estimates that homeowners can recover up to 57% of the cost of a bathroom renovation when selling their home.
As more and more people work remotely, a home office remodel can add significant value too. Homebuyers are looking for office spaces that maximize comfort and function. Being comfortable in your work environment but practically and productively is essential. Ispiri can help you create your perfect workspace. Ispiri's approach to design makes for a straightforward decision process. Our Minneapolis-based designers are eager to hear your feedback and are only satisfied with the design plans when you are. So, don't be afraid to speak up if there are details you're unsure about or features you want to change.
We will listen to your wants and needs for the project and create a plan that brings your vision to life.
Is it worth upgrading a kitchen before selling it?
Yes! A kitchen remodel can be an excellent added value when selling your home—speak with Ispiri today to get your estimate. A well-designed kitchen with updated finishes and new appliances is extremely desirable in today's housing market. People should remodel to plan for a future home resale and consider what makes them happy as the current resident. This attention to detail can only come from an in-house design-build team with decades of experience.
Discover the potential of a kitchen remodel with Ispiri. Whether you're looking to stay or sell your Minnesota home, we'll exceed your architectural and design expectations and add value to your house.