Custom Twin Cities Kitchen Designs
PREPARE SOMETHING UNIQUE
Design the Twin Cities Kitchen You've Always
Wanted
From more dining space for your growing family to high-quality appliances for your culinary skills, there are endless design possibilities to consider when you collaborate with Ispiri's custom kitchen design team. Ispiri can accommodate you with the highest quality kitchen remodeling in the Twin Cities area while making sure your design goals are met along the way.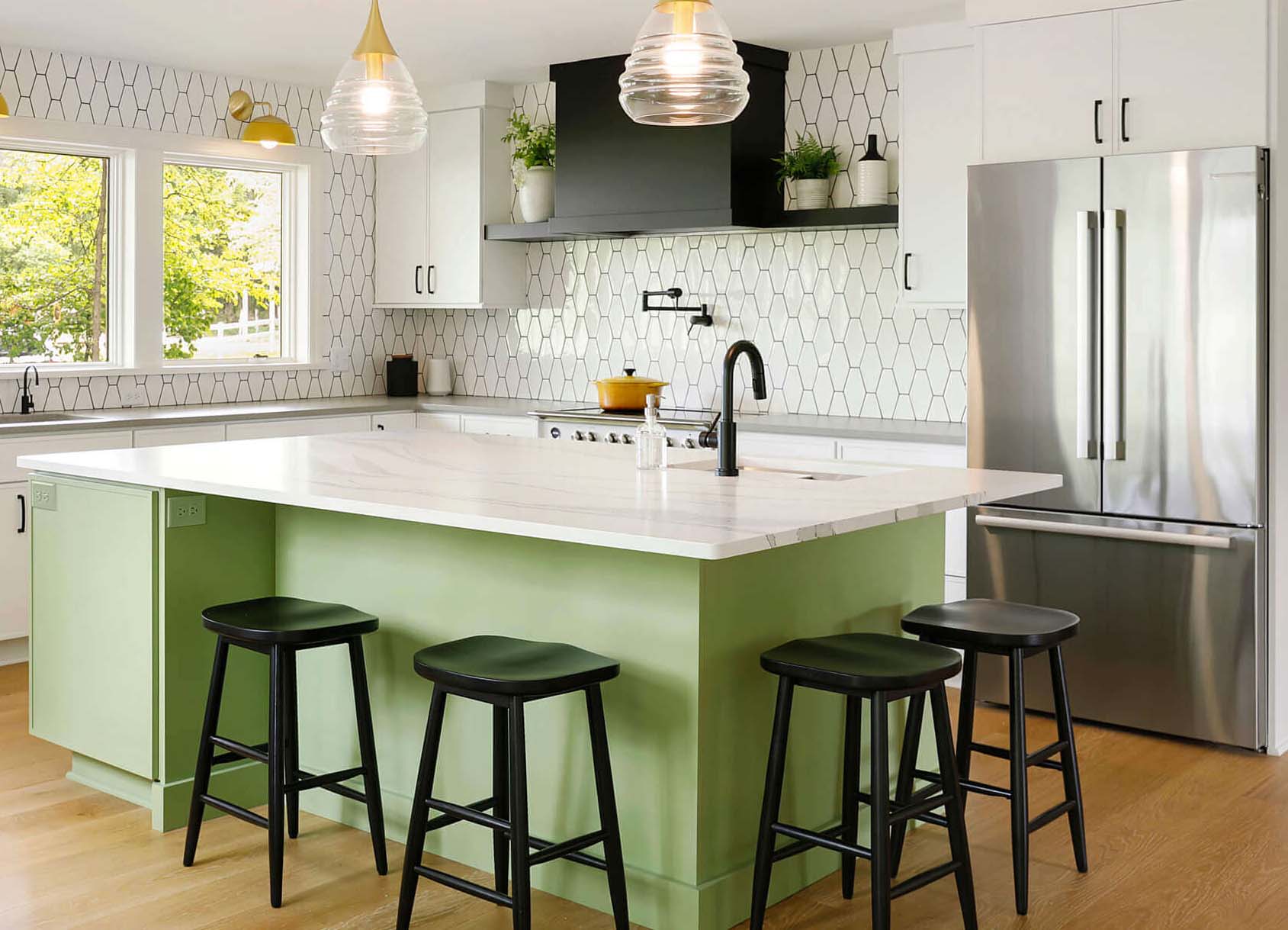 Where to Start on Your Twin Cities Kitchen Design & Remodeling Project
At Ispiri, we design for comfort but build for luxury. From the big picture to the tiniest detail, feel confident with your customized experience. And if you change your mind during the process, our team of architectural designers and building contractors will work with you to meet your design goals. As you explore your options for custom kitchen remodeling in the Twin Cities area, Ispiri is sure to stand out as a top luxury kitchen designer for the stunning look and feel of our home projects.
Visit our expansive showroom
Ispiri Lookbook
Check out our previous work to see if our team is the right fit for your kitchen project. Find inspiration and see what features you'd like to include in your Twin Cities kitchen design.
Explore Our Gallery
Finding the Right Twin Cities Kitchen Design Team
Gain access to innovative recommendations and unparalleled inspiration with stunning solutions from Ispiri. Our team of kitchen designers will help you choose the best-stylized layouts, colors and materials for your dream kitchen. If you're looking for local inspiration, check out new build and renovation home tours. This provides a chance to see local design trends in your area, as well as the opportunity to discover the quality of work of prospective contractors.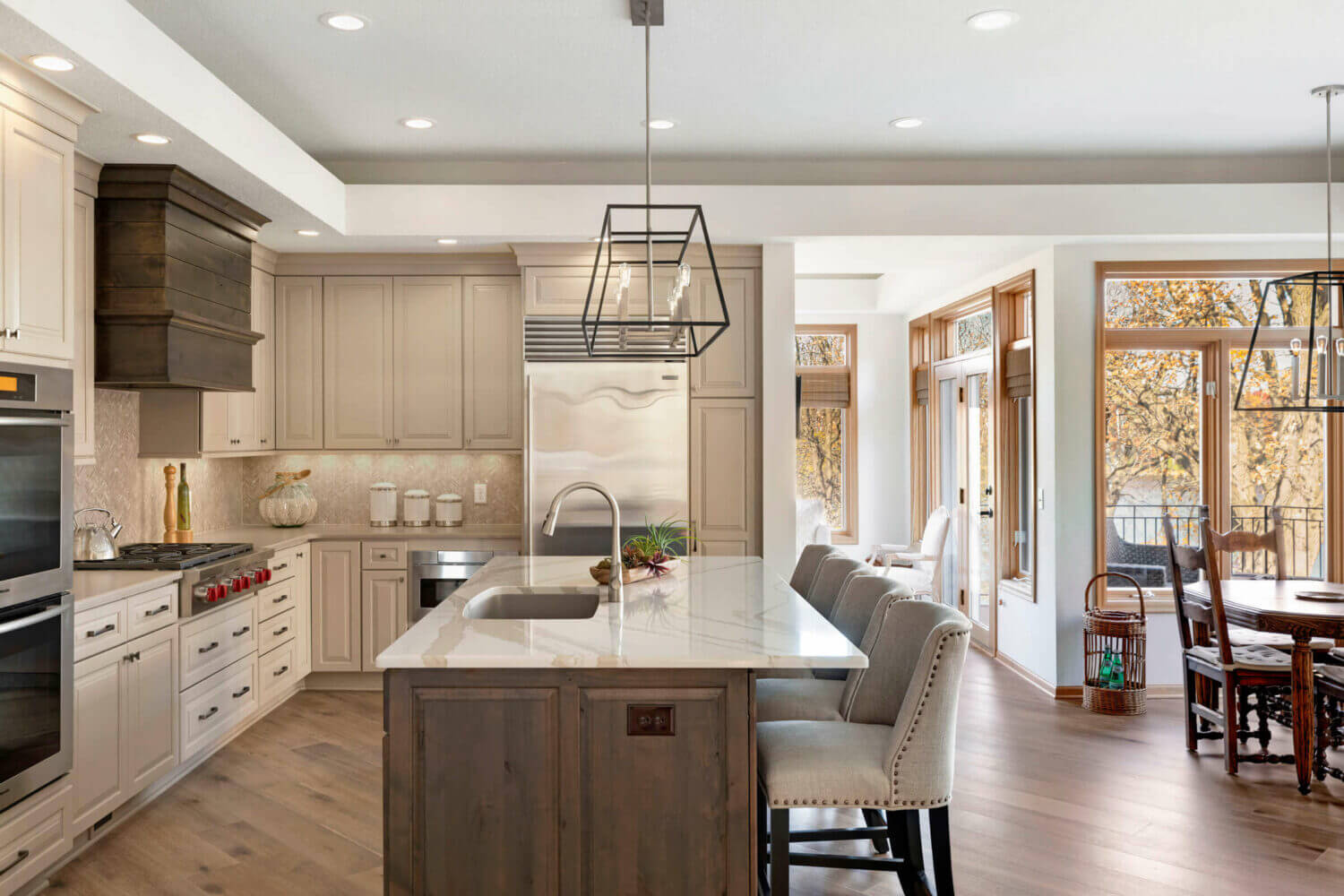 Why Ispiri
Without multiple outside contractors involved in the building process, Ispiri offers an on-staff architect and interior designer to keep our designing and building process fully in-house — differentiating us from other remodeling companies. This keeps everyone on the same page throughout the building process and leaves you without any unwanted surprises or unmet deadlines. Our experts are committed to helping you create the kitchen of your dreams with a truly seamless design-build process. Find creative solutions and sleek sophistication for your high-end kitchen design in the Twin Cities with design services from Ispiri.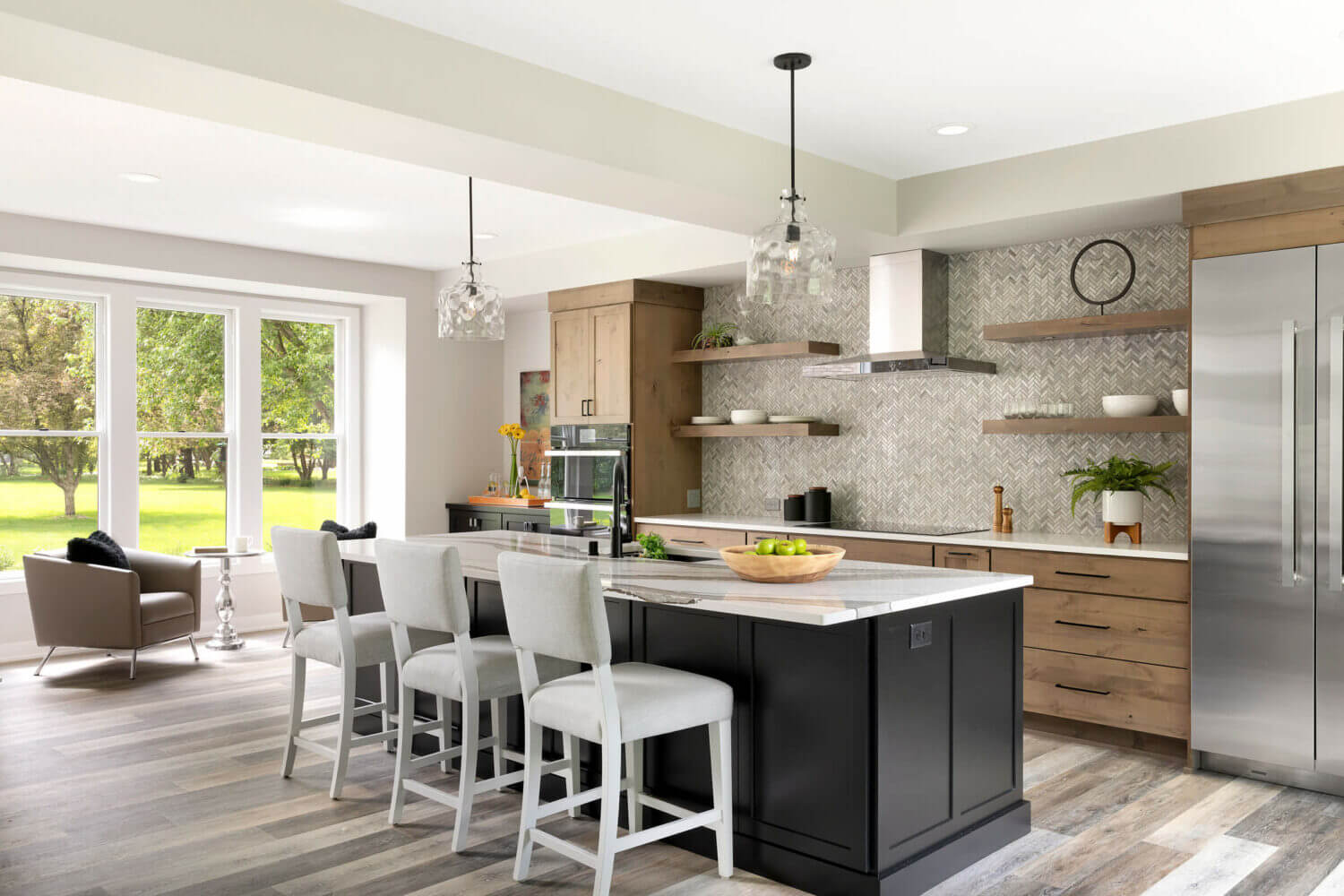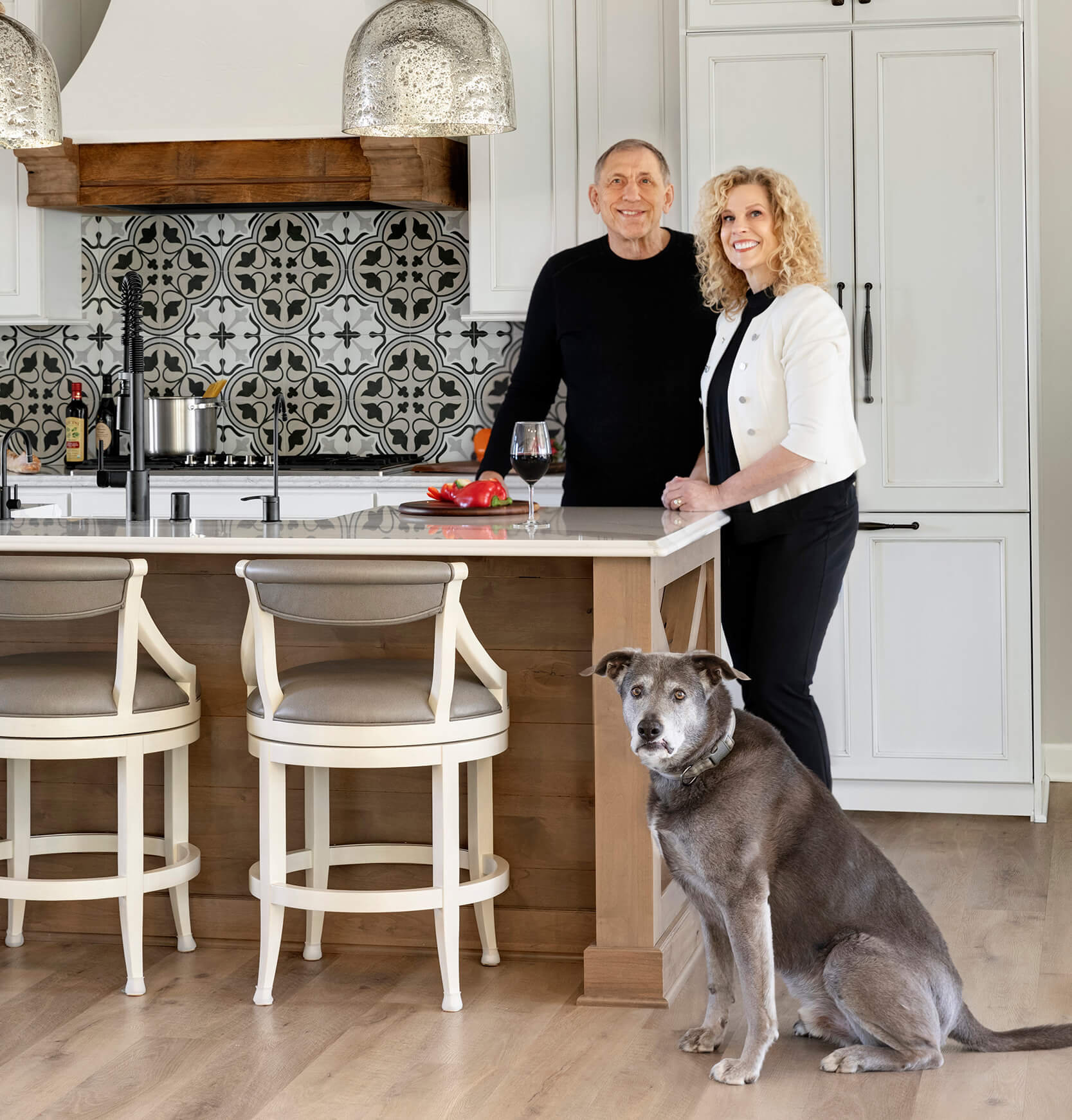 If you are considering using Ispiri for your project, I've already done all the research for you, just sign and seal the deal! You won't regret it!
Lori & Dave, Stillwater, MN
|
5 / 5
See More Reviews
Get in Touch
Reach out to our team to tell us what you're looking for in your kitchen.
Are You a Past Client?
At Ispiri, we stand behind our customers long after a project is finished. You should never have to deal with defective or problematic features, so we offer a warranty that has you covered for unexpected issues. See how our team ensures you will enjoy your new space for many years to come.
Learn About Our Warranty