How Do I Clean After Remodeling My House?: The 4 Most Important Home Remodel Cleaning Tips
There's nothing like walking through your front door after a remodeling project has finished and seeing your brand new, perfectly you, beautifully styled home.
One problem: In order for that to happen, the post-remodel clean-up has to happen first. To make things easier (and so you can get back to what's important — enjoying your renewed space), we've put together our top home remodel cleaning tips for easy review below.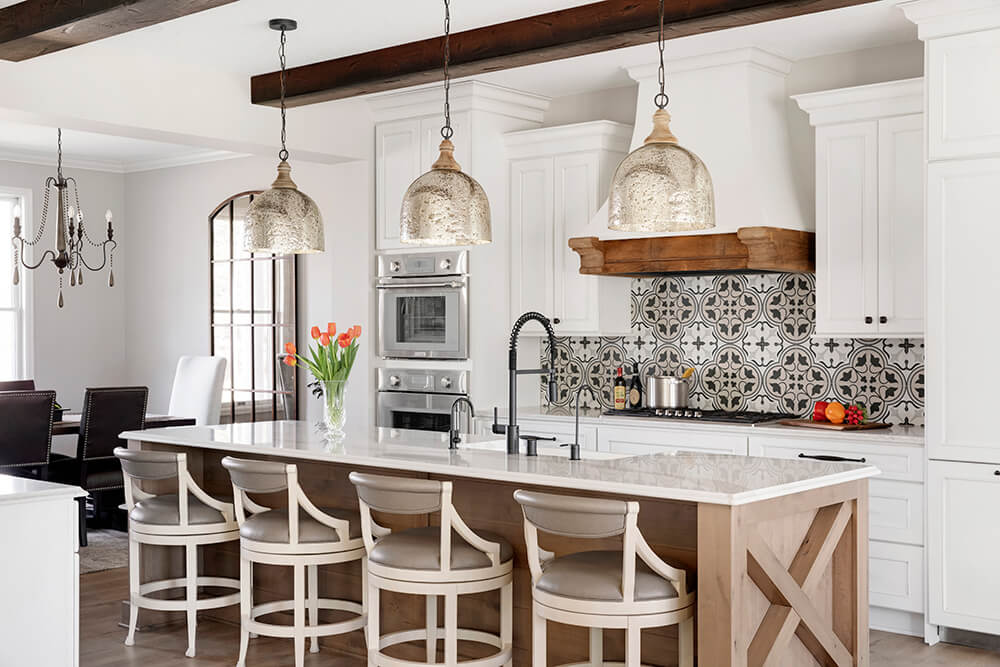 How Do I Clean After Remodeling My House?
The easiest way to successfully clean up after remodeling your house is by following a top-to-bottom cleaning checklist. You can hire someone to do it for you, which can run anywhere between $100 and $500 depending on the size of your home and the scope of the mess, but you'll have more control over the outcome by taking care of it yourself.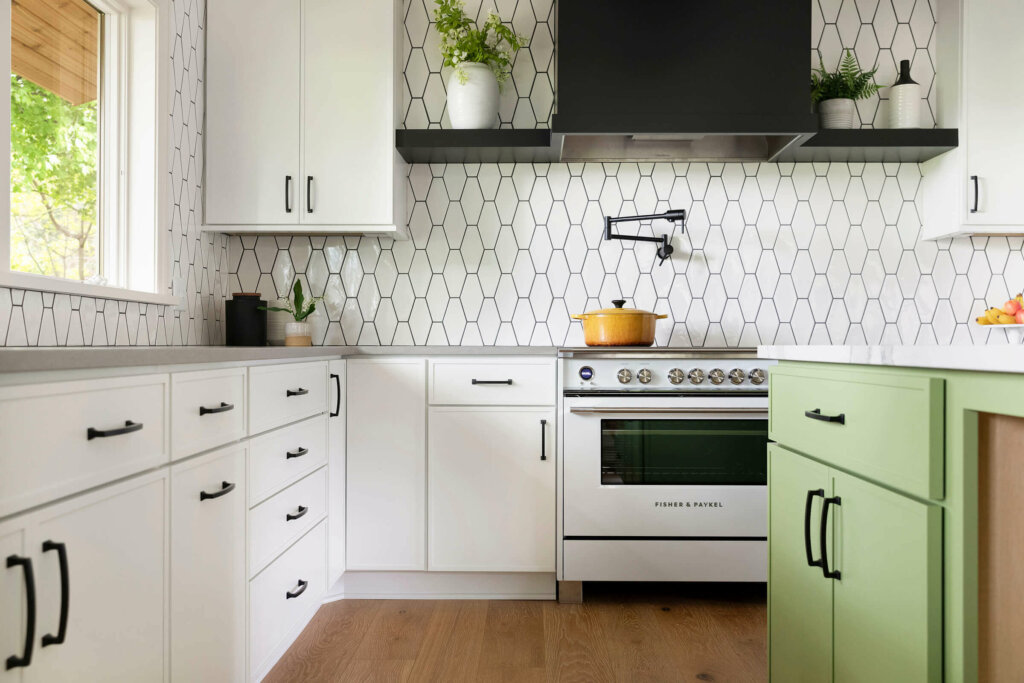 1: Follow a cleaning checklist
Our best home remodel cleaning tip is a simple one: Follow a checklist so you don't miss anything during post-remodel clean-up. The cleaning materials you use will depend on your own preferences, though we've always had success with a mixture of 1 1/2 cups baking soda, 1/2 cup liquid soap, 2 tablespoons white vinegar, and 2 tablespoons water combined in an empty dish soap bottle.
Once you have your cleaning supplies, you can borrow our list if you don't have one of your own:
Dust all the hard surfaces
Sweep, vacuum and mop flooring where applicable
Wipe down your appliances
Disinfect countertops and any surface that's food-bearing
Wipe down the mirrors
Scrub and disinfect sinks, toilets, and under-cabinet pipes
Clean out the shower and bathtub
Vacuum any upholstery
Wipe down small, out-of-the-way items like doorknobs and light switches
Wipe off ceiling fans, vents and molding
Vacuum drapes and other upholstery
Wipe down baseboards
Scrub the grout
Wash the windows
Wipe out cabinets and pantry shelves
Clean the walls using a cloth
2: Practice proper dust management
Dust is a major concern for homeowners after a remodel — after all, it's an inevitable part of the process. The fastest way to guarantee clean, quality post-remodel air is through the use of a professional-grade air scrubber. This home remodel cleaning tip takes advantage of high-quality air filtration products to the benefit of you and your family. These devices, including pre- and HEPA filters, work to pull rugged particles from the air, subsequently processing and cleaning them to make your space easier to breathe in.
These cleaning devices can be purchased new for, on average, between 7 and 1200 dollars. That can be a pretty big purchase for families who just invested in a remodel, so we recommend speaking to the design-build firm you partnered with for your remodel — in most cases, they'll have air scrubbers available for you to use as part of your service.
3: Peel off any lingering labels
Renovation projects often involve the installation of new appliances. If you've had some installed in your home, don't forget to peel off the protective plastic film that's found layered on the front of new ovens, refrigerators, microwaves and the like.
Added bonus: This is usually a very satisfying chore to complete! It's a good one to have the kids do to let them feel involved in the process.
4: Don't be surprised if more dust settles after the initial clean
If your remodeling project involved a considerable amount of fine dust, there's a chance that after the initial clean you'll have to touch up your efforts a week or two later. That's because, over time, dust in hard-to-reach places has a chance to settle down onto surrounding surfaces.
You'll only have to keep this in mind if you aren't able to use an air scrubber during the initial clean-up. If you do, don't worry — just wipe things down one more time and rest assured that it shouldn't happen again.
At Ispiri, we take our title as a full-service, design-build partner seriously. That's why we offer our clients on-site construction and clean-up services to reduce hassle and speed up the process of enjoying your new space.
Get in touch with our team to start discussing what you're seeking for your next home remodeling project today!